Small Business Saturday
Small Business Saturday is a way to recognize small and local businesses throughout the U.S. By shopping at a small company, like dogIDs, you'll receive superior customer service and products that hold higher value and quality than that of big box stores.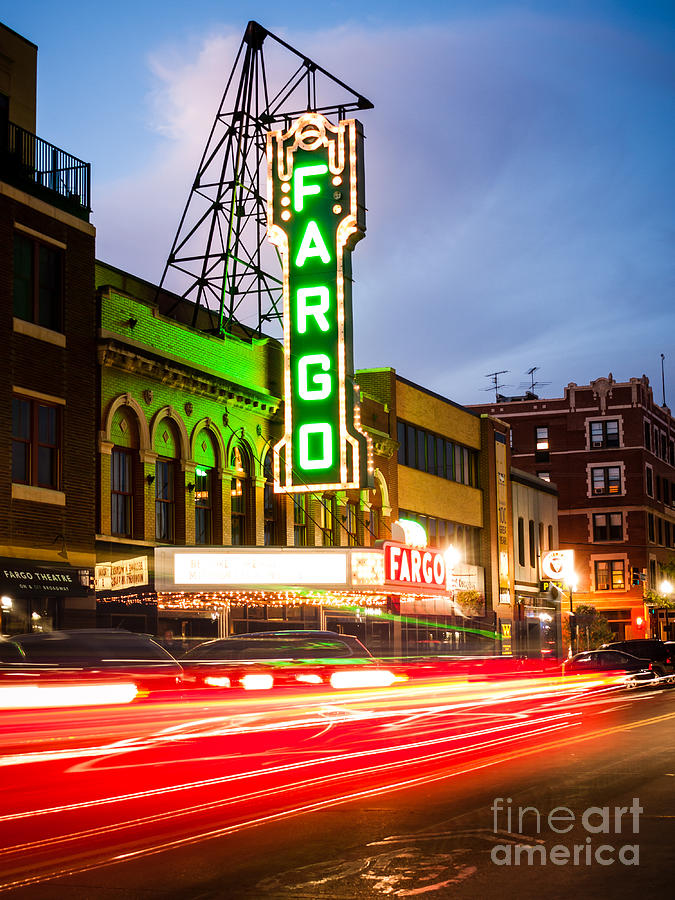 How You Can Benefit From Shopping At A Small Business
By supporting a small business, you'll receive higher quality products, better customer service, and satisfaction knowing that you've directly supported a company that sincerely puts you first. USA Today says it best in the article listing 10 reasons to fall in love with shopping local. And today, small retail and e-tail businesses are celebrating with deals and savings galore! Check out the dogIDs specials here.
About dogIDs
dogIDs was founded in 2005 in Fargo, ND. The mission of dogIDs always has and always will be to provide only the best for man's best friend.
In fact, every employee loves dogs and is driven by a single purpose that is the true heartbeat of the company: to improve the lives of dogs.
Because dogIDs is a small business, the voice of each and every customer is always heard. Satisfaction is guaranteed, and every product that ships from the local Fargo office is backed with a lifetime guarantee.
Just A Bit About Da Great Town of Fargo, Nort' Dakota
When ya think about da Midwest, ya probably think about accents, eh? People that are not from this region regularly wonder if our accents are really that thick…to which we respond, "You betcha!" Oh sure, Fargo is known around the country for its sub-zero temps and wood chipper references (creepy...we know), but it's actually a happening city with great local opportunities, a strong focus on arts and education, and a heck-of-a-lot of fun attractions!
The town itself is booming, and it's an exciting place to live and work. And eat. We repeat: so much to eat. Fargo also demonstrates an incredible entrepreneurial atmosphere that inspires individuals to start businesses, as well as helps small businesses write their own success stories.
In addition, "Midwestern nice" is a real thing. Even though it's frigid and dreary for about half the year, the smiles of the locals brighten the entire community. A friendly word and helping hand is always within reach here in Fargo, North Dakota.
But mostly, here's what it's really like to live and work here: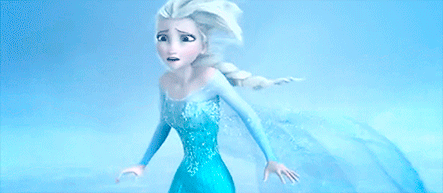 "Has anyone seen my car?"