Did you know that January 14th is National Dress Up Your Pet Day? It can be difficult to get your dog to cooperate in dressing up.
At dogIDs, we have quick, simple options that your pet will love to wear.
Here are 5 easy ways to start dressing up your best friend.
Dog Apparel From dogIDs
Who's a dapper dog? Pick your favorite fabric from these bow tie selections for your dog. These bow ties simply go over your dog's collar to get dressed up in a flash.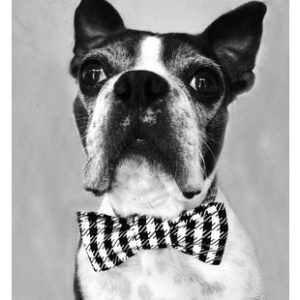 Dog Sweaters
Warm up with these cozy sweater options. With a variety of styles and sizes, you can find a fun look for your pet.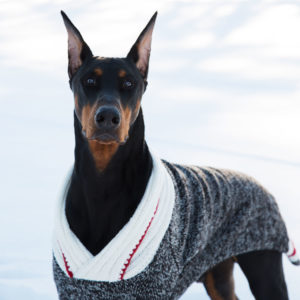 Personalized Bandanas
Is your dog a plaid fan? Pick their favorite color and have it embroidered just for them. You can even choose between a bandanna that ties, or one that goes over your dog's collar.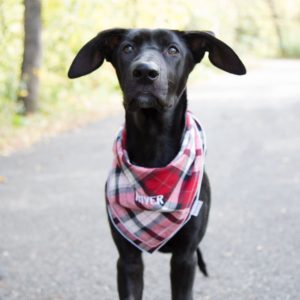 Your dog will be cute and cozy in these cute sweater costumes. Choose from a shark, monkey or moose! Your pup is sure to be the talk of the town in these adorable costumes.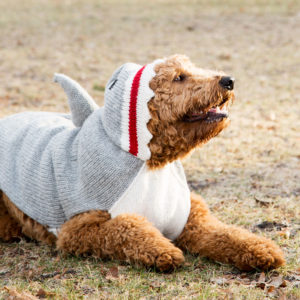 Collar Flowers
Another quick and simple option is this handmade collar flower. This crocheted collar attachment is a great way to make your pup feel pretty.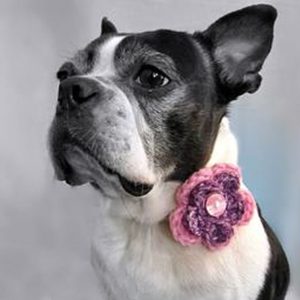 You can find these items and other great dog products at dogIDs.com.
What's your pet's favorite outfit?