Holiday season is coming up and you know what that means - tons of yummy food!
It may be tempting to slip your dog a tasty treat while everyone is enjoying their holiday feast, but first make sure the food is safe for them.
We've created lists of a few safe fruits, vegetables, meats, and other foods that you can treat your pup with.
Human Foods that are Safe for Dogs
Fruits Safe for Dogs
Fruit can be a great, low-calorie snack and an excellent source of vitamins. Some peels can be rough on digestive systems, so it's best to remove them. Also, make sure to take out any seeds or pits before giving them do your dog.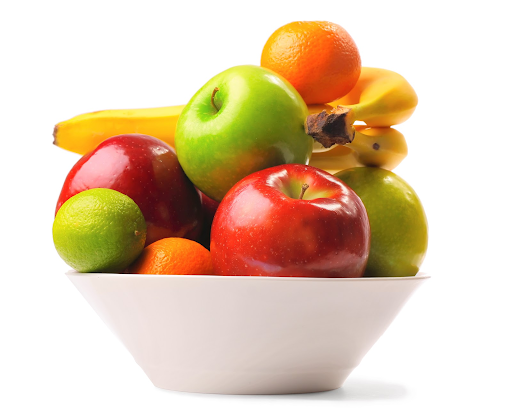 Bananas
Cranberries
Cantaloupe
Watermelon
Blueberries
Oranges
Peaches
Pears
Pineapples
Raspberries
Strawberries
Mangoes
Vegetables Safe for Dogs
Vegetables can be high in fiber and vitamins. As long as you choose the right ones, vegetables can be a healthy snack between your pup's meals.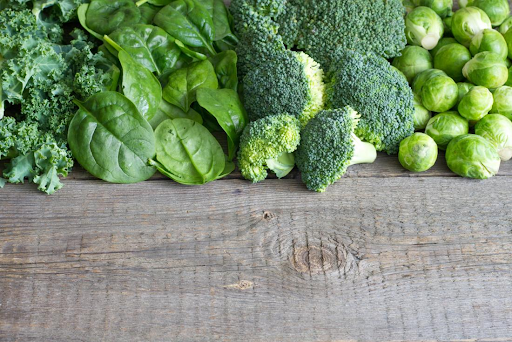 Carrots
Celery
Cucumbers
Green Beans
Peas
Potatoes
Sweet Potatoes
Corn
Brussel Sprouts
Spinach
Meat Safe for Dogs
Many meats are great for providing your dog with protein, vitamins and minerals. Dogs like meat best raw and this is the form that provides the most nutrients. Of course, dogs can have cooked meat. Here are a few that are safe for your pup.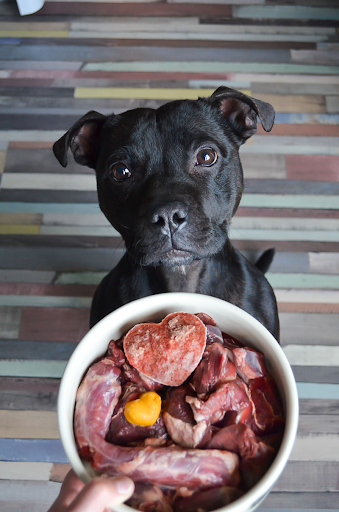 Chicken
Turkey
Venison
Lamb
Rabbit
Fish - Cooked




Other Safe Foods for Dogs
There are so many human foods that are safe for dogs to eat. Here is a list of just a few. Make sure when feeding your pup human food that it is served plain. Food that has been filled with different spices or covered in sauces could contain ingredients that aren't safe for dogs.
White or Whole Wheat Bread
Popcorn - Unsalted, Unbuttered
Rice
Cooked eggs
Plain Yogurt
Plain Oatmeal
Peanut Butter







Moderation is important when giving any human food or new food to your dog. It is a good idea to monitor your pet after giving them a food they've never had before to make sure it doesn't negatively affect them. It's best to avoid giving your pet a food if you're not certain it's safe for them to eat.