Back in September, we talked about Pet Memorial Day and the ways pet parents can remember their four legged friends after they've passed away.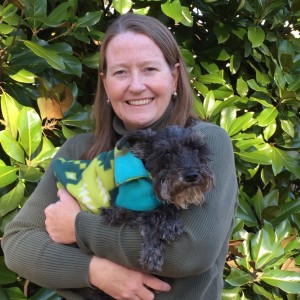 Customer Memorial Story
One of the things we love at dogIDs is hearing real life stories about our products being used by our dog-loving customers. Deborah was one of these customers.
"I wanted to thank you for this special Italian leather collar that you made for my boy Smokey. I bought it for him because he had gotten jumpy in reaction to noises, and the lack of jingling with this collar soothed him.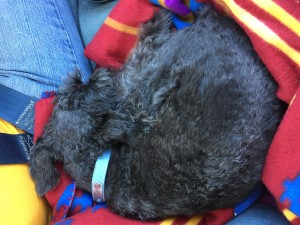 Sadly he has crossed the Rainbow Bridge now. I worked with a leather smith who was able to alter the collar into this wonderful bracelet. Now I can have a memory of Smokey with me as often as I like."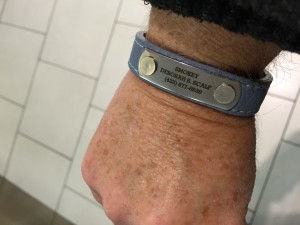 Thanks Deborah for sharing your story and keeping Smokey's memory alive!
Have you found creative ways to memorialize your pets? Share in the comments below.