RUH-ROH! It's almost Mother's Day and you still don't have a gift.
Don't worry. dogIDs tested out some DIY dog crafts for your favorite (fur) mom.
DIY Dog Crafts for Mothers Day
Pawesome Blossoms
Here is what you will need to make this artwork:
A paint canvas or paper
Green acrylic paint
A paint color of your choice for the flowers (also acrylic)
A paint brush
A sharpie or black paint
A bowl of water
Paper towels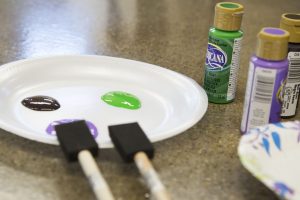 For this craft, start by placing some acrylic paint on your pet's paws. If you are crafting indoors this is a two person job! One to hold the pup's paw and one to paint.
Does your pet have furry paws? You may want to trim their hair for a clearer paw print.
Press their paw onto the canvas or paper to make the flowers.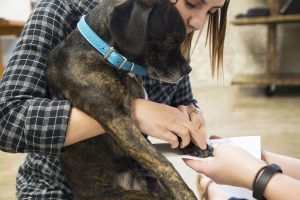 You can have as many flowers as you like on your painting.
Add green stems with your paint brush.
Once the flowers are dry, add any additional touches with a permanent marker or paint.
Ta-da! All done!
[Tweet "Simple and fast DIY dog crafts just in time for Mother's Day! #dogsoftwitter"]
Made with Love
This is a very simple craft! Here is what you need:
A paint canvas or paper
Acrylic paint
A paint brush
Sharpie
Bowl of water
Paper Towels
Simply place your dog's painted paw onto the canvas.
Clean off their paws.
Once your paw print is dry write their name on the canvas in sharpie.
Finished Product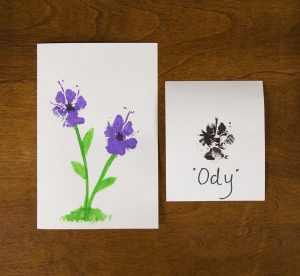 Simple and personalized for your (fur) mom. If you wanted to go the extra mile, you could even frame them to go up on her wall or for her to keep at her desk.
No Time to DIY?
Don't have any time to make a craft? Check out a variety of dog lover gifts from dogIDs!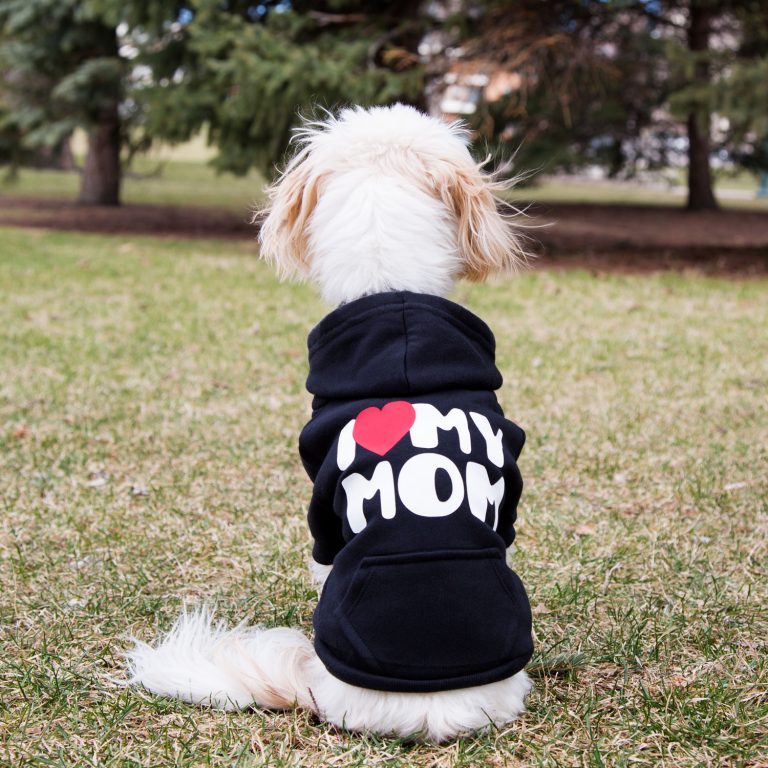 Do you have a craft you have done with your dog? Share in the comments below!