From puppy to adult, dog collars can be frustrating. Which is right for a puppy? What about teenage years? Can my puppy wear the same collar from puppyhood to adulthood? How does my puppy grow into their dog collar?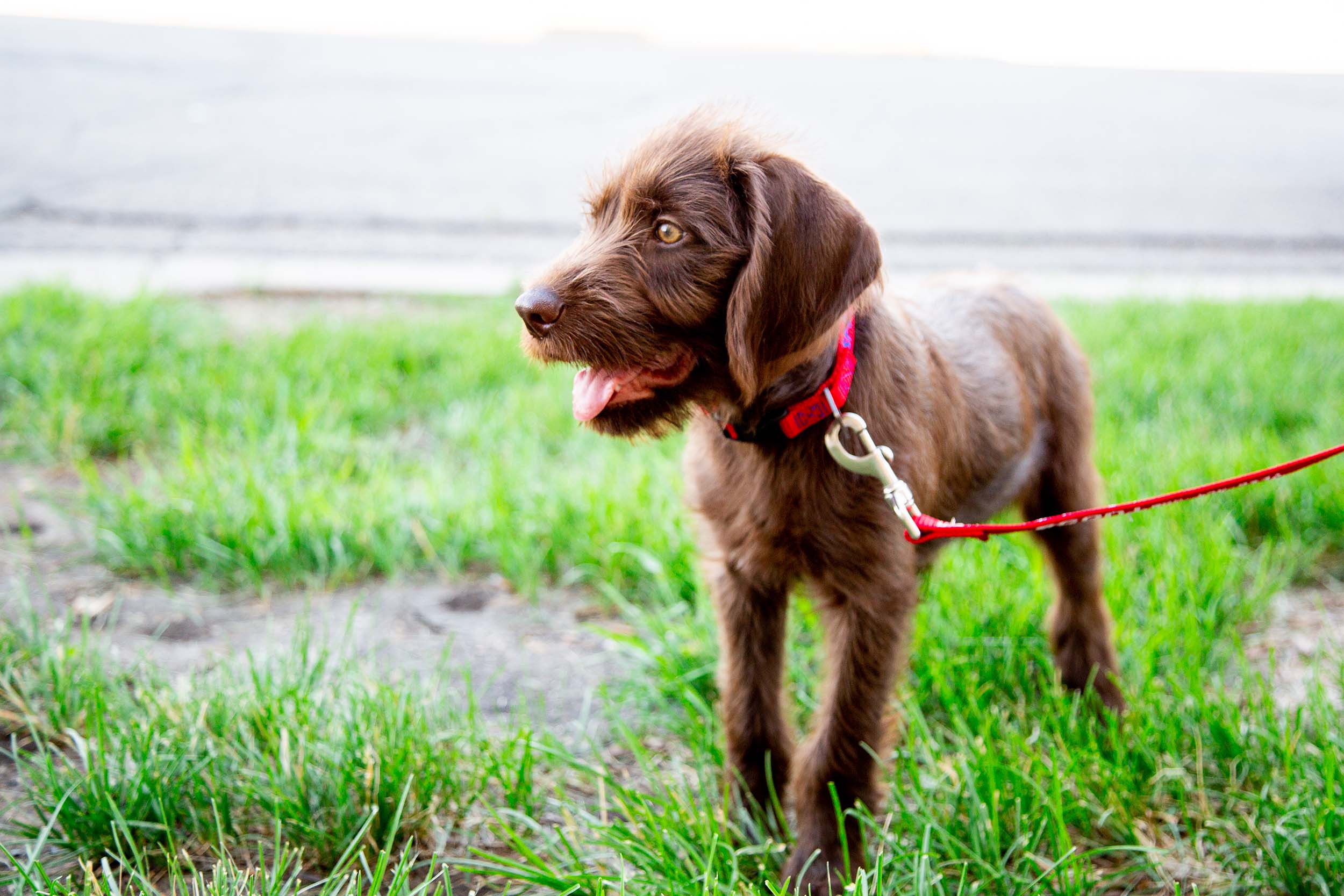 As a new puppy owner, you may have all these questions and more. At dogids.com, we are here to help!
Check out this infographic below to view our recommended dog collars for your aging puppy.
Need to find your dog's collar size? Click the video at the bottom to learn how to properly measure your dog's neck size.