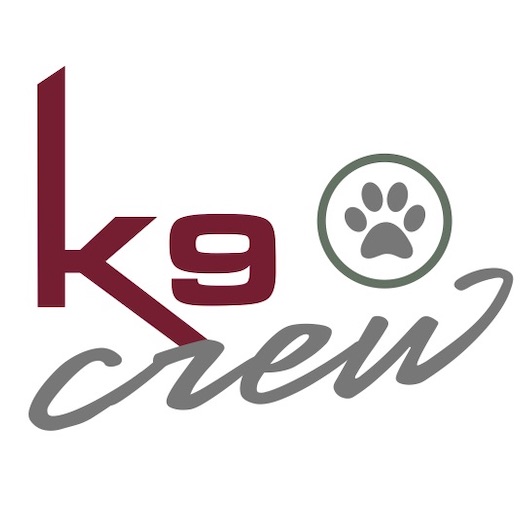 dogIDs is proud to announce our newest Paw it Forward Program partner, Fargo, N.D. based K9 Crew.
K9 Crew was founded in 2016 by veteran Joe Fluge. This unique non-profit focuses on building confidence in struggling youth through the care and training of dogs. It is a one-year-long program where at-risk youth (ages 12-16) receive a professional dog training education, mentorship, and build the skills they need to become successful adults.
K9 Crew also partners with local animal shelters, helping their un-adoptable canines become adoptable companions through obedience training and behavioral modification.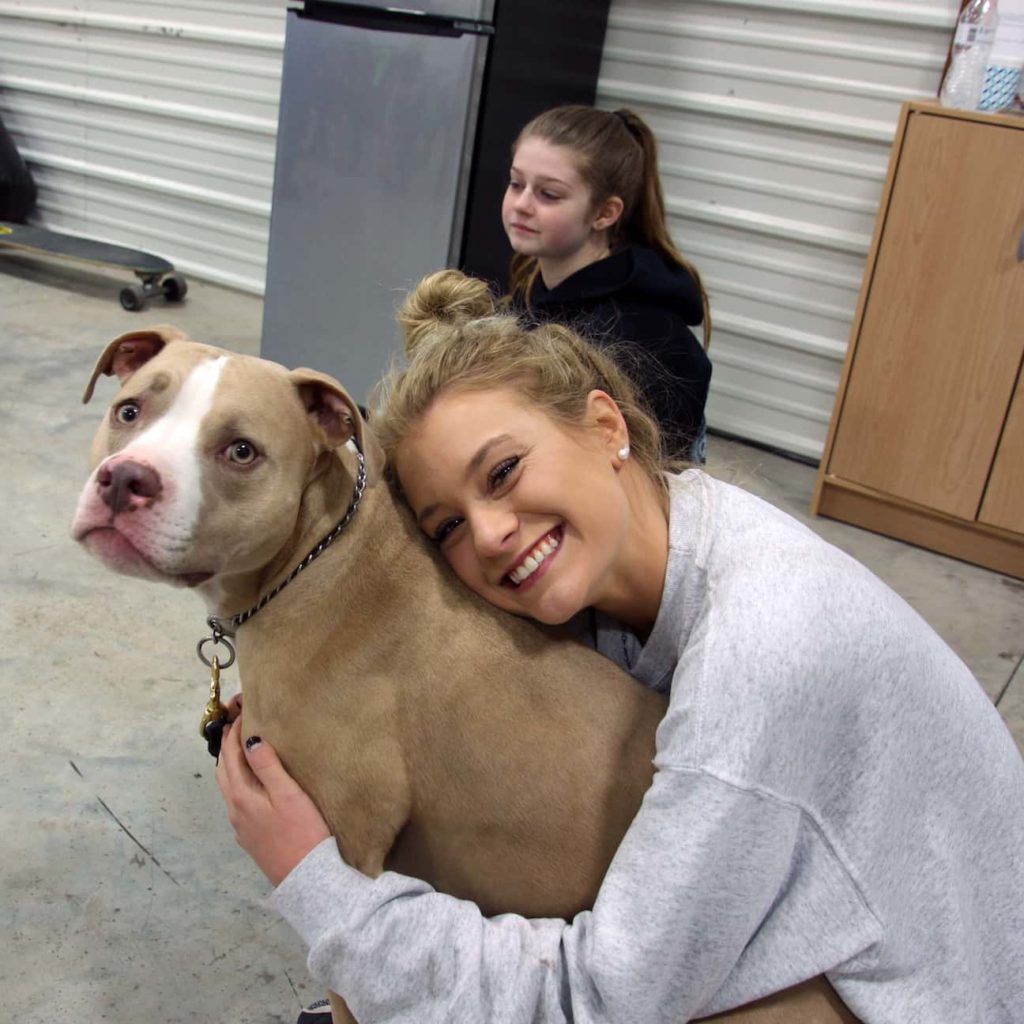 Pawing it Forward
At dogIDs, our purpose is to improve the lives of dogs (and their people), so we were excited to invite K9 Crew to our Paw it Forward donation program. We are very impressed with their innovative programming, where not only the lives of the youth are being changed, but homeless dogs are being given a second chance.
One of the most amazing things about this organization is that they don't charge their participants a dime! They expect the young adult (and their families) to commit to the year-long program but do not require any participant fee. That's why your support for this program is so important and why we are proud to feature K9 Crew in our Paw it Forward program.
Our customers will be given the opportunity to donate in small to larger increments to K9 Crew when they are checking out on the dogIDs website. dogIDs will match 10% of monthly donations (up to $1,000).
Want to learn more about K9 Crew?
Joe and a current program participant were featured in a morning show segment about K9 Crew in January of 2019. you can watch the whole clip here.
You can also connect with K9 Crew on Facebook & Instagram.
Have an organization you think would be a great fit for our Paw it Forward program? Share your suggestions in the comments.