Meet Allison Case and Top Dog Niko!
A local pup to us (Fargo, North Dakota) recently competed on A&E America's Top Dog. Case and her 8-year-old Belgian Malinois/German Shepherd Dog cross went up against six other dog and handler teams to compete in speed, agility, obstacles, scent work and a take down. Case is a professional dog trainer, and they volunteer their time to Valley Water Rescue where Niko is a certified Human Remains Detection dog.
We sat down with Allison and Niko at our office to chat a little bit more about them and their time on the show!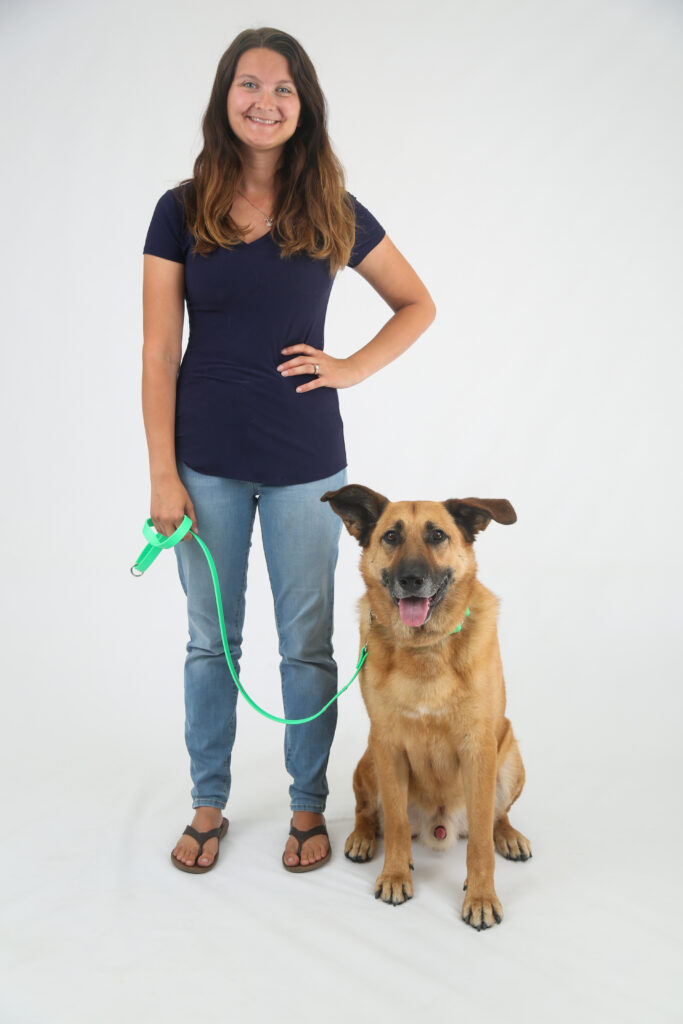 Q: What prompted you to apply to Top Dog?
I was sent the link a few times from friends and thought what the heck! Let's try it!
Q. What was the experience like?
It was once in a lifetime! The atmosphere was amazing. It was incredible to meet so many of the other handlers and share experiences. The course was a lot harder then anticipated and was a great test of abilities!
Q: Best part about the trip to LA?
The connections we made there.
Q. Why did you choose to pursue SAR with Niko and what do you find valuable about it?
When I first got Niko I knew I wanted to try all the things new dog owners want to try. At dog training school we learned detection training and he really excelled and loved it. A few years later I was able to connect with our local search and rescue team and we had the opportunity to train in human remains detection. He still rocks at it and loves going to work.
I am passionate for SAR training because of the closure we can help bring. It's all about bringing closure, I couldn't imagine losing a loved one and never knowing what happened, never knowing where their body is. With Niko we are able to bring that closure, give that family and the lost a final resting place. It's a way to use my dogs talent and ability to help give back to our community.
Q: What is your favorite thing about Niko?
His "let's do this" attitude. It never matters what I ask him. He always gives it his all.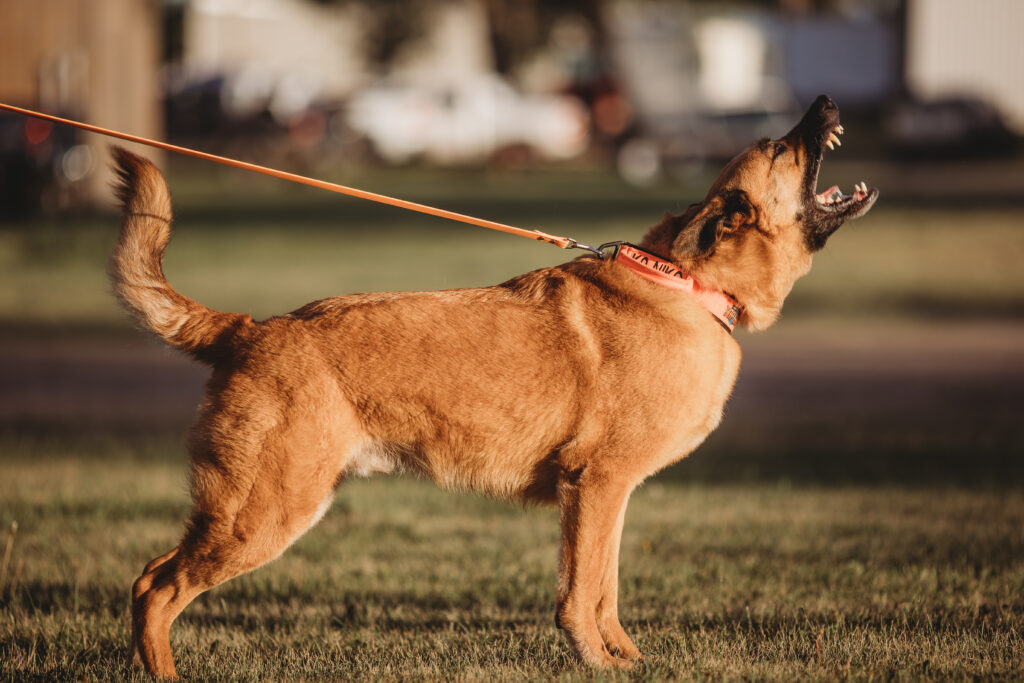 Q: What makes your bond so strong?
I think the amount of time we spend together. We do almost every thing together.
Q: What is your favorite dogIDs gear and why?
The leashes are bar-none amazing (and can stand up to his outings) and they look and feel amazing! The collars are also durable and can come in so many variations making it really a good fit for training. The durability is the best thing about them because Niko is hard on gear and I hated always replacing everything.
Q: What is one piece of dog gear you can't leave the house without?
My biothane leash! I'm pretty sure at this point I have every length and version – the slip leashes, too!
Q: As a trainer and dog handler, what's your number one piece of advice for pet ownership and training?
Engage with your dog, your dog has to value you higher than he values distractions. Reward your dog, add play into training. Don't ever think you'll get to a point in training where treats won't be necessary. Your dog always deserves to get paid for their work and we need to remember that!
Q: Tell us a cute fact about Niko!
He can get drinks out of the fridge and pick up things I drop!