Did you know that January is National Train Your Dog Month? With that said, have you wondered if you should bring your dog to a class? Let me tell you from now having my puppy, Wes, for a year, it's worth it.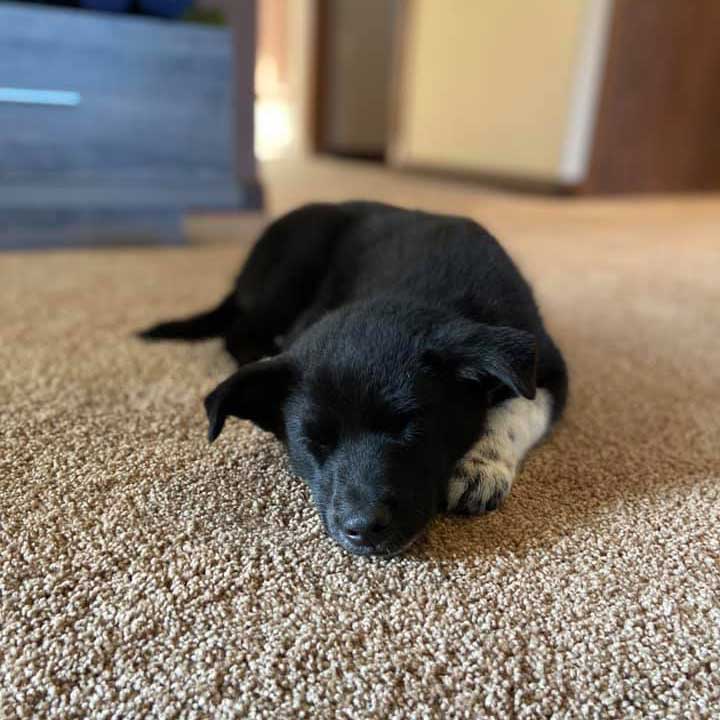 Look at how cute he is!
Puppy 101 Training
I adopted Wes at three months old and it was the middle of winter and I lived on the third floor of an apartment so potty training was not fun. Between getting up in the middle of the night to teaching him right from wrong, puppy training was rough. After a week of having him I enrolled him into a Puppy 101 Training Course that was six weeks long and once a week. From learning his name, sitting, laying down, practicing leash walking, to "leave it!" I was so thrilled by the new things he was learning as well as my husband and I! That's another thing, if there are more than one puppy parent you should all attend the class. That way you're both learning the same commands for your pup and it won't confuse him. For example, if one says "Off" when he jumps and the other says "Down". Which, I'd recommend saying "Off", so he doesn't confuse "Down" with "Lay Down".
After our first six weeks we moved into the second puppy training course that was another six weeks long and that covered training using praise vs a lot of treats. Aside from learning commands, this was our opportunity to also get Wes to play nice with other dogs. Being winter, we weren't spending too much time outside so being able to see other pups once a week was worth it in itself. I learned Wes was a little rough when playing so the trainer showed us techniques when he was being a bit of a bully when playing with other dogs or even with people.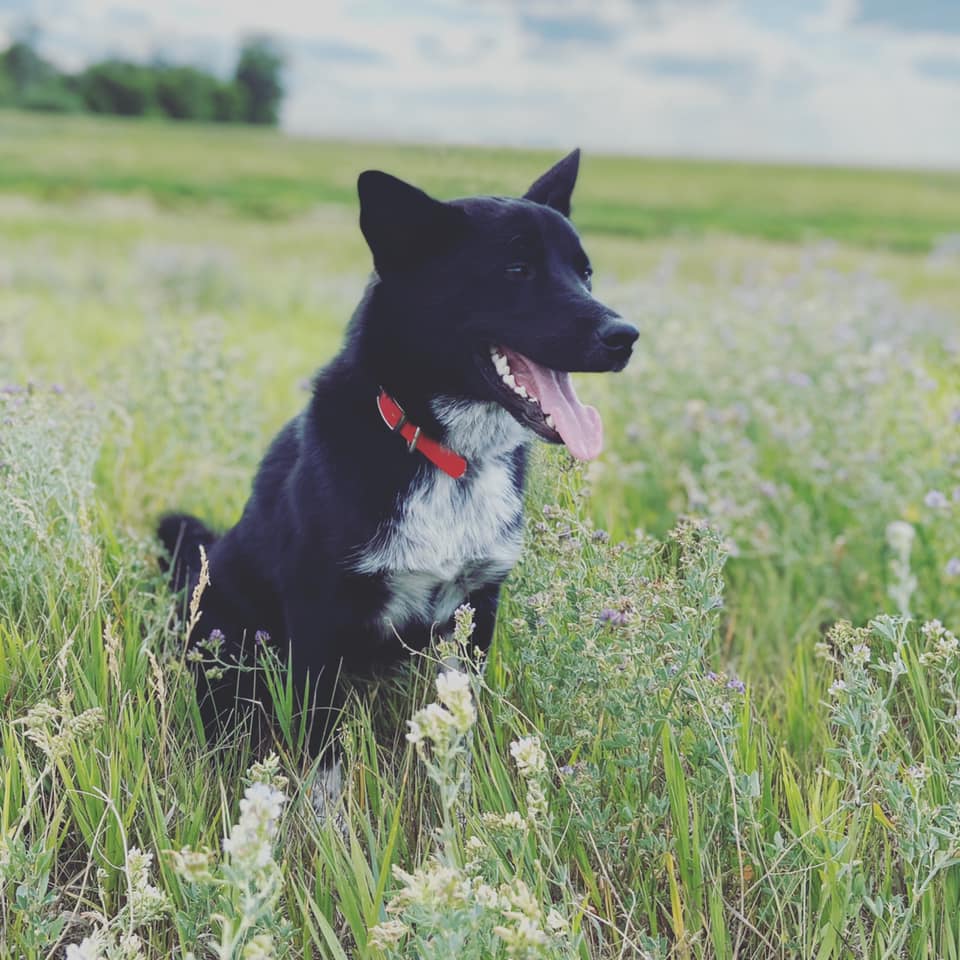 Whether it's your first dog or your third, each one has their own personality and it's great to get them to socialize right away and learn good behaviors early. Not that you have to start young, you can always teach an old dog new tricks as well. There are different levels of training to suit the needs of dogs in different stages of their life. Wes being my first pup, I recognized appropriate responses even as a pet parent. Such as always keeping Wes leashed in public spaces and asking to pet a dog and not being offended if they tell me no. Each dog is different and it's best to acknowledge that they aren't the same as yours.
Looking for a new collar?
If you're checking out the red collar Wes is wearing in the picture above, let me tell you where to find it. At dogIDs of course! Get the Waterproof ScruffTag Dog Collar if your pup likes to get messy on walks and the collar makes sure their tag stays in place.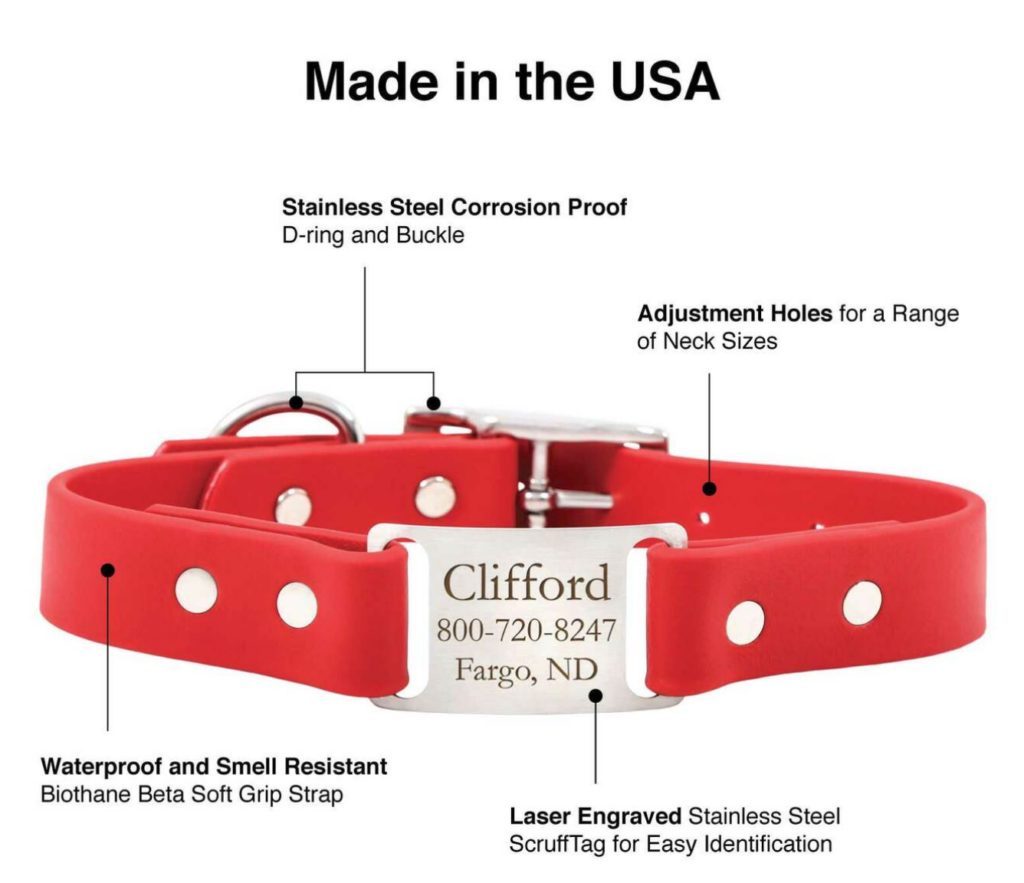 I hope this article was helpful and you're able to find the training techniques you're after with your furry friend!