'Tis the season to decorate your home - safely. If you've got a pet, you may be wondering if your holiday decorations are safe for them. Check out some safe plant and light alternatives and other decorations to keep away from your pets.
Dog Friendly Holiday Decorations
Pet Safe Plants
Turns out, many popular holiday plants are actually poisonous to pets. Some of these include mistletoe, holly, and poinsettias.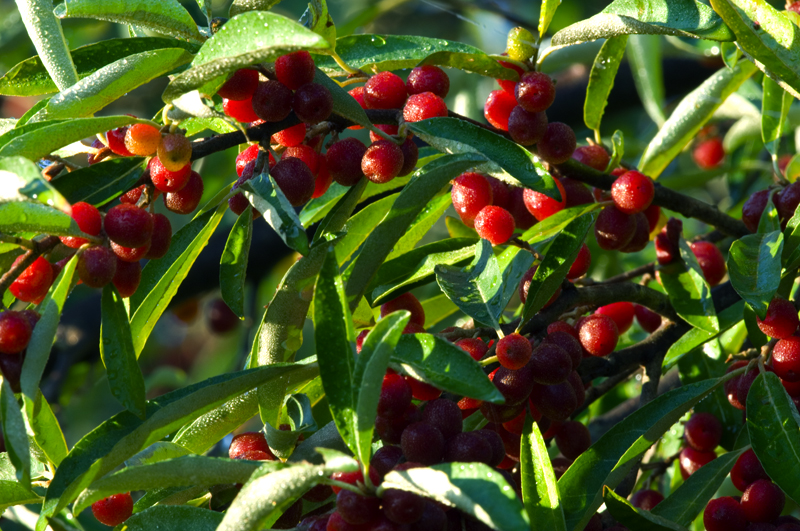 There are great alternatives to these plants that are
completely safe for pets.
Skip the mistletoe and try Schlumbergera (also known as Christmas Cactus)
Holly is toxic to pets. Try Autumn Olive. You can barely tell the difference.
Love the bright red of poinsettias? Red roses will give you the same vibrant color without causing your pet harm.
Silk plants are also a great alternative. This way you can have the same look and avoid toxic substances.
Light it Up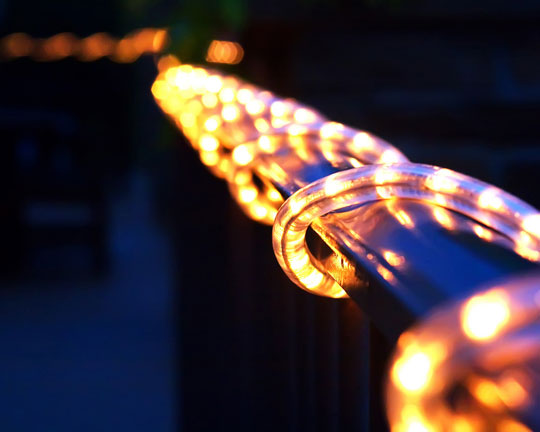 When hanging up lights, be aware of the chances of your pet pulling them down. Glass bulbs can be very dangerous if they were to fall and shatter. Choose strings of lights with plastic covers or rope lights.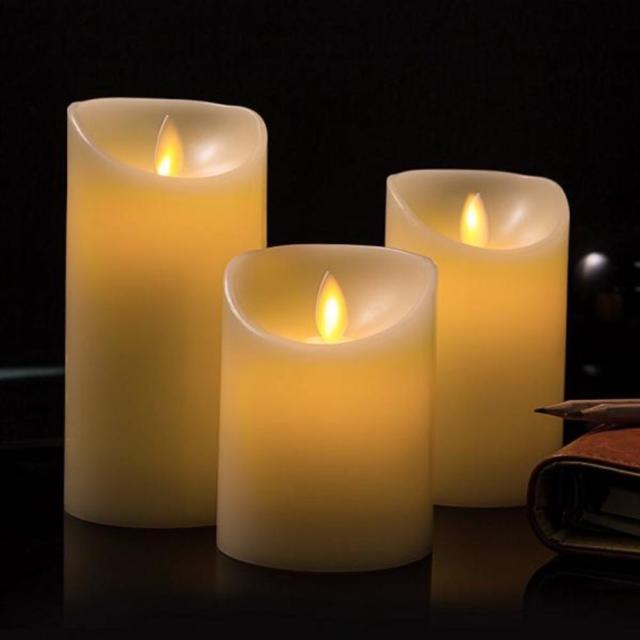 Candles are a great addition to a holiday atmosphere. They can also be a fire hazard. One wrong tail wag and your pup could easily get burned. Electric candles are flameless and have no melting wax, but they still provide a mood-setting flickering light.






Other Decor to Avoid
Same as with glass bulbs, glass ornaments can be knocked down, shattered, and glass shards can get in your pet's paws or mouth. When hanging ornaments, try to find shatterproof ones - or hang them high and secure them to the tree with wire.
Long tablecloths can be tempting for pets to pull on. Next thing you know, your holiday feast is on the floor. Choose a tablecloth that your pet can't reach.
Popcorn strings, snowman crafts made from marshmallows, and other food-based decor are waiting to get attacked by a curious pup. Either keep these cute crafts high out of reach or avoid them altogether.
Do you have any other pet safe decorating tips?