A few years ago we shared the ultimate guide on feeding pumpkin to your dogs. Who knew pumpkin was such a hot topic? We received almost 100 comments with questions and anecdotes on how feeding pumpkin has benefited their pup.
We thought we'd revisit and share some fun pumpkin recipes, as well as other dog superfoods you might want to try.
First, let's recap. Why is pumpkin a superfood for dogs?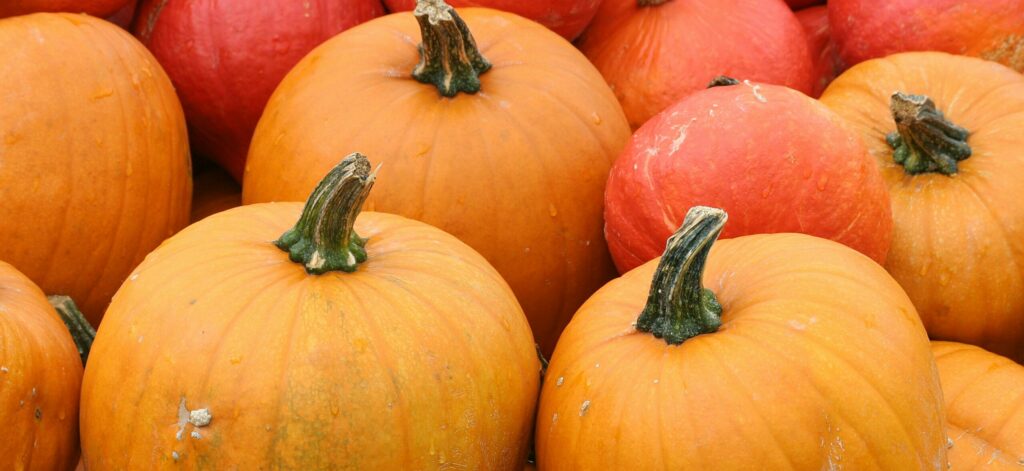 Benefits of Feeding Pumpkin
Quells an upset stomach
Adds in fiber to aid with weight loss
Helps avoid diarrhea
The fatty acids and antioxidants found in pumpkin helps keep their skin and coat healthy
Since its composed of 90% water, adding it to food will help keep your dog hydrated
Pumpkin Recipes
You can always feed plain pumpkin puree to your dog by the spoonful or as a kibble topper. If you want to pumpkin it up a bit, try these recipes to make your dog's day:
Ingredients

2 ½ cups whole wheat flour
2 eggs
½ cup plain canned pumpkin
2 tbsp peanut butter (make sure there is no xylitol in your PB!)
½ tsp salt
½ tsp ground cinnamon

Directions

Preheat oven to 350 degrees F (175 degrees C)
Whisk together all ingredients. Add water as needed to make the dough workable, but the dough should be dry and stiff. Roll the dough into a 1/2 -inch-thick roll. Cut into ½ inch pieces.
Bake in a preheated oven until hard, about 40 minutes.
Pumpkin Ice Cream
Ingredients

½ cup plain canned pumpkin
2 tbsp peanut butter (make sure there is no xylitol)
2 tbsp honey
32 oz plain yogurt

Directions

Whisk together all ingredients except yogurt
Fold in yogurt using a rubber spatula
Using a muffin tin lined with cupcake foils, divide the mixture
Place in freezer and freeze for at least 2 hours
Pumpkin Popsicles
Ingredients:

1 part plain canned pumpkin
1 part bone broth (make sure there is no added garlic, onions or salt)
Handful of kibble

Directions

Mix ingredients until blended
Grab an ice cube tray and place a few pieces of kibble at the bottom of each compartment
Pour pumpkin mixture evenly across the tray
Place in freezer for 4-6 hours until frozen
Give to your dog as a cold treat
Other Superfoods for Dogs
Give these superfoods as treats, or add to your dog's mealtime. Just make sure to give a bit less regular kibble to compensate for the extra calories you're adding in.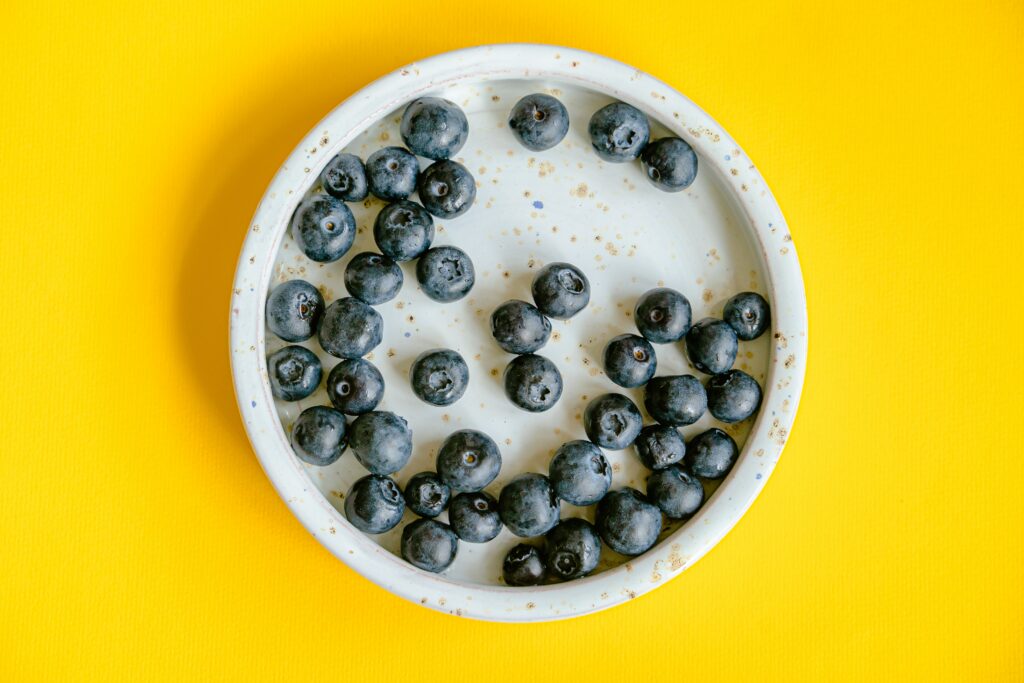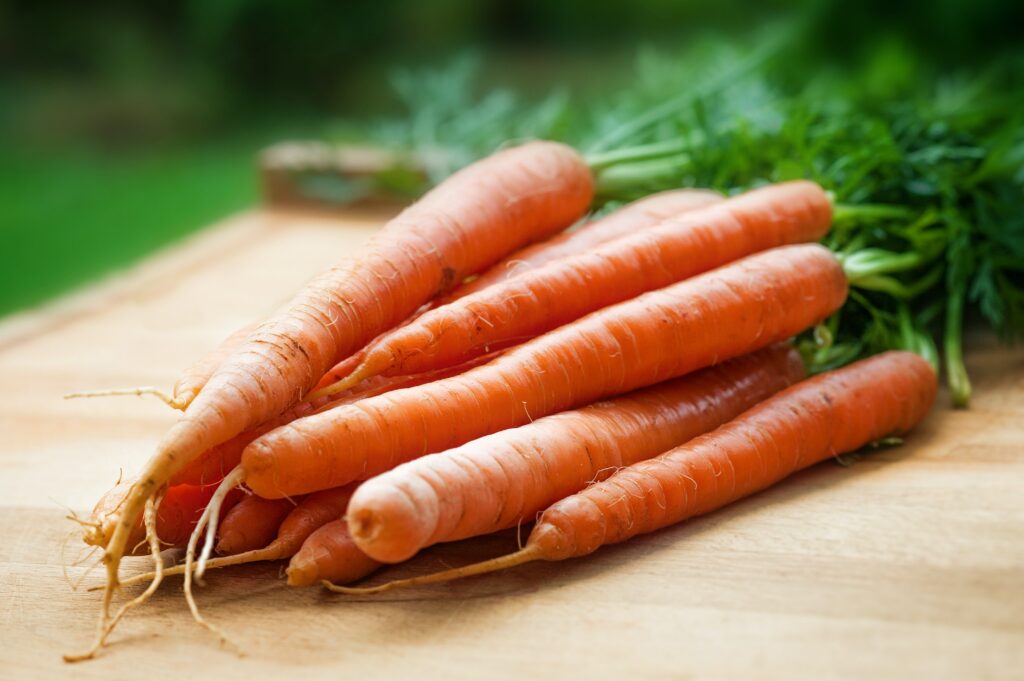 Sweet potato - High in fiber, full of vitamins A, B6, and C to help maintain the immune system.
Eggs - High in protein and packed with amino acids, eggs are great to help maintain muscle and overall tissue health; also aids with digestion. Always served cooked with no added spices or oils.
Fish - High in omega 3 fatty acids, vitamin B12, and D. Great for joint health!
Carrots - A great source of beta-carotene to help maintain vision. Vitamin A keeps the immune system strong. Give whole frozen carrots as a tasty chew!
Quinoa - Rich in minerals.
Blueberries - Full of fiber and rich in antioxidants. A sweet treat that's healthy for your pup!
We hope you enjoyed this blog and try out some of these recipes! We'd love to hear feedback on what works with your pups.