Who is more loyal than a man's best friend? Dogs love their owners, and as their parents, we take on board the emotional roller-coaster that is pet parenthood! Whether it's waking up to their slobbery kisses at four in the morning, or leaving smelly treats on the freshly cleaned carpet, it is never a dull day for all the dog owners out there.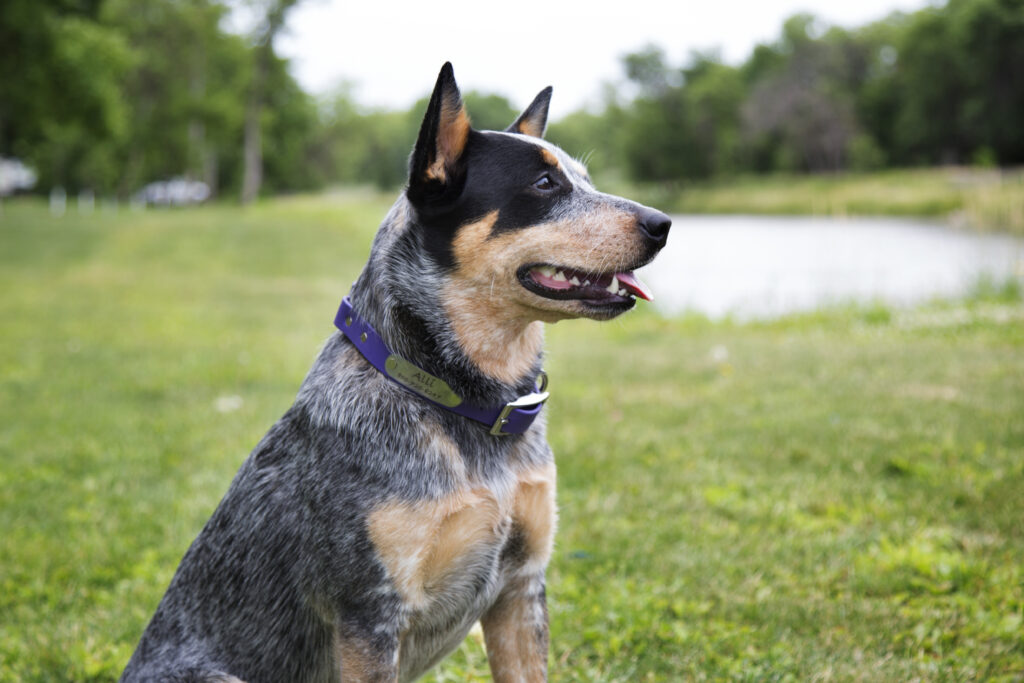 In return, we receive the unconditional love and affection, as well as the softest cuddles in the universe! No one can sway us into giving out more sweet treats, than those sweet puppy eyes!
Our love knows no bounds when it comes to these fluff balls, and only those who are full-time dog parents will understand how they bring love, comedy and muck into our lives! Let us take you on a tour of some of the most well-known and relatable quotes about our furry babies.
"Dogs have given us their absolute all. We are the centre of their universe. We are the focus of their love and faith and trust. They serve us in return for scraps. It is without a doubt the best deal man has ever made." – Roger Caras
2. "Dogs often make better 'best friends' than humans. Not only do they give the best hugs and cuddles, they are also great listeners and a solid confidante. ( Although, that may be due to their limited grasp on English beyond "no," "seriously, no," and "chimken".) – Jon Woods, Poems and Occasions
3. "To his dog, every man is Napoleon; hence the constant popularity of dogs." – Aldous Huxley
4. "Dogs feel very strongly that they should always go with you in the car, in case the need should arise for them to bark violently at nothing, right in your ear." – Dave Barry
5. "I've seen a look in dogs' eyes, a quickly vanishing look of amazed contempt, and I am convinced that basically dogs think humans are nuts." – John Steinbeck
6. "When the Man waked up he said, 'What is Wild Dog doing here?' And the Woman said, 'His name is not Wild Dog any more, but the First Friend, because he will be our friend for always and always and always." – Rudyard Kipling
7. "Dogs are the leaders of the planet. If you see two life forms, one of them is making poop, the other one's carrying it for him, who would you assume is in charge." – Jerry Seinfeld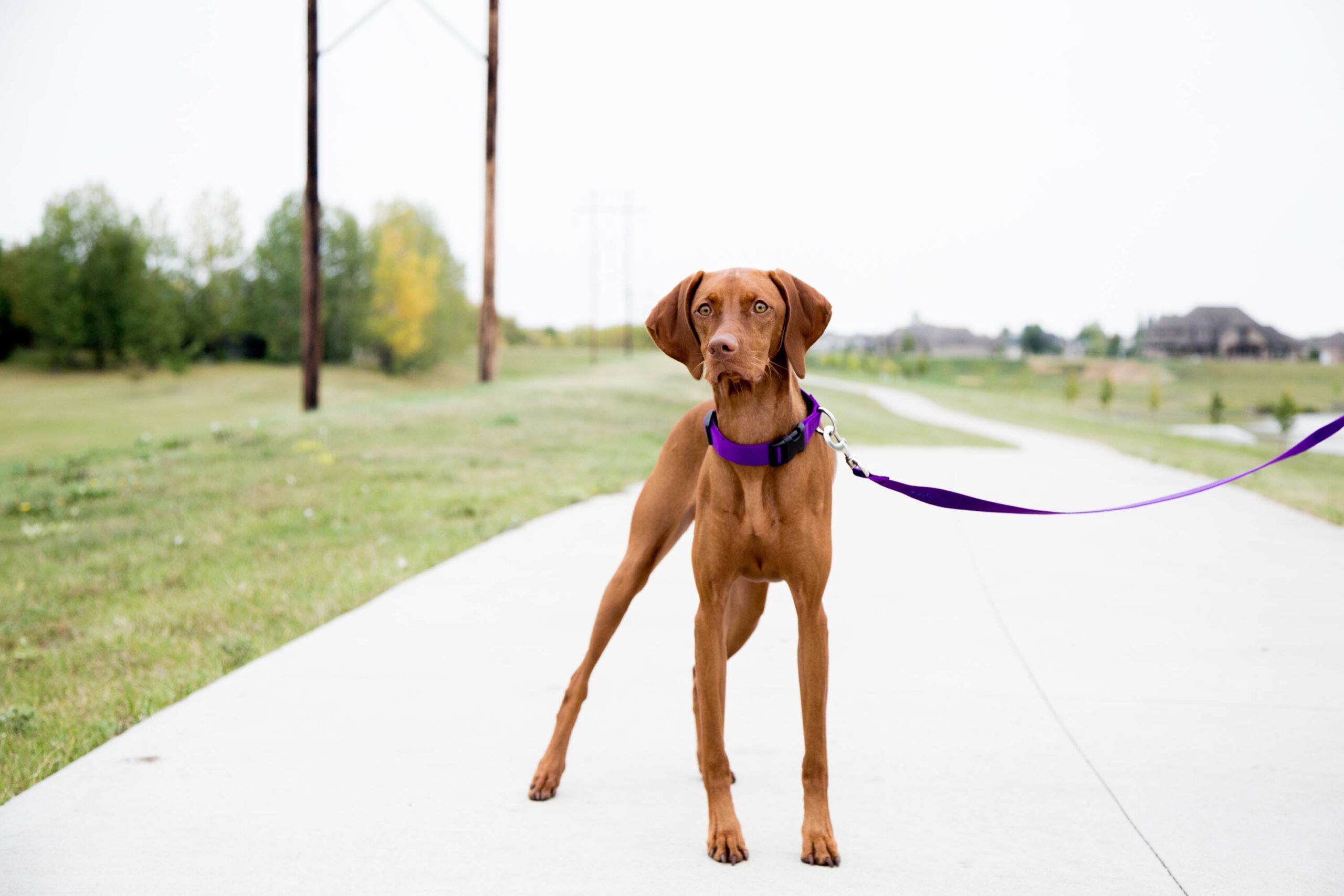 8. "Dogs are wise. They crawl away into a quiet corner and lick their wounds and do not re-join the world until they are whole once more." – Agatha Christie
9. "Sophie, my dog, is the high in the highlights of my life. Even through rain, snow, ice, and general laziness, she is the reason I smile when I wake up and a comfort to me continually. I could never have imagined that a now five-pound, six ounce dog would take over my life. But it has happened, and I am happy to have someone to look after and share my moods with." – Lauren Bacall
10. "I have found that when you are deeply troubled, there are things you can get from the silent devoted companionship of a dog that you can get from no other source." – Doris Day
So, there we have it! Of course, there are no words to describe or encompass every ounce of love we share for our four-legged companions, but these give us a good start! Life is so much easier with them around, and for the most part, a lot better too!
Author: Jon Woods