Mark your calendars! Puppy Bowl XVIII is on Sunday, February 13th at 2PM ET on Animal Planet and Discovery+.
Cheer on Team Ruff and Team Fluff as they compete for the Lombarky Trophy.
We heard there's another big game on after the Puppy Bowl, but it can't be as cute as this!
Here's the 5 Best Things About the Annual Puppy Bowl:
Every dog is adoptable
This year features over 100 adoptable puppies from 67 shelters and 33 states!
The Puppy Bowl celebrates puppies of all abilities
Nine dogs are special needs pets, including Benny, a Poodle who uses a wheelchair, and Irwin, a three-legged American Pit Bull Terrier/Chihuahua mix.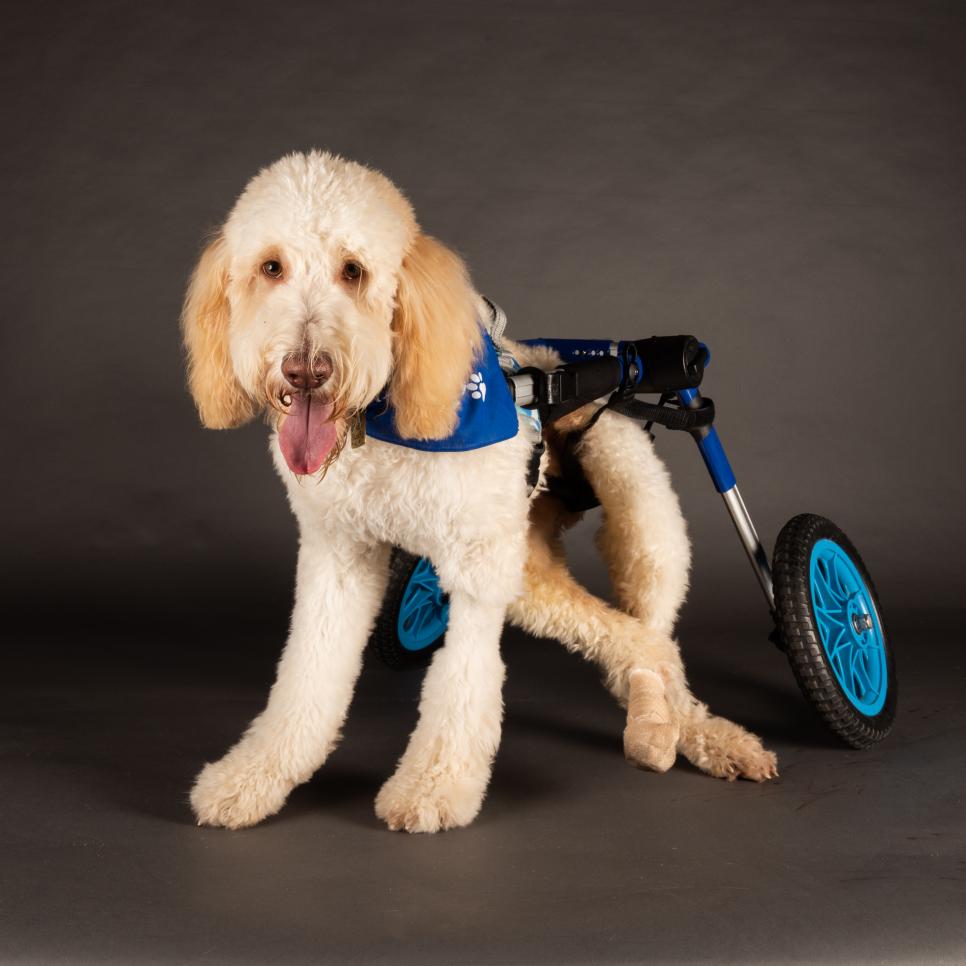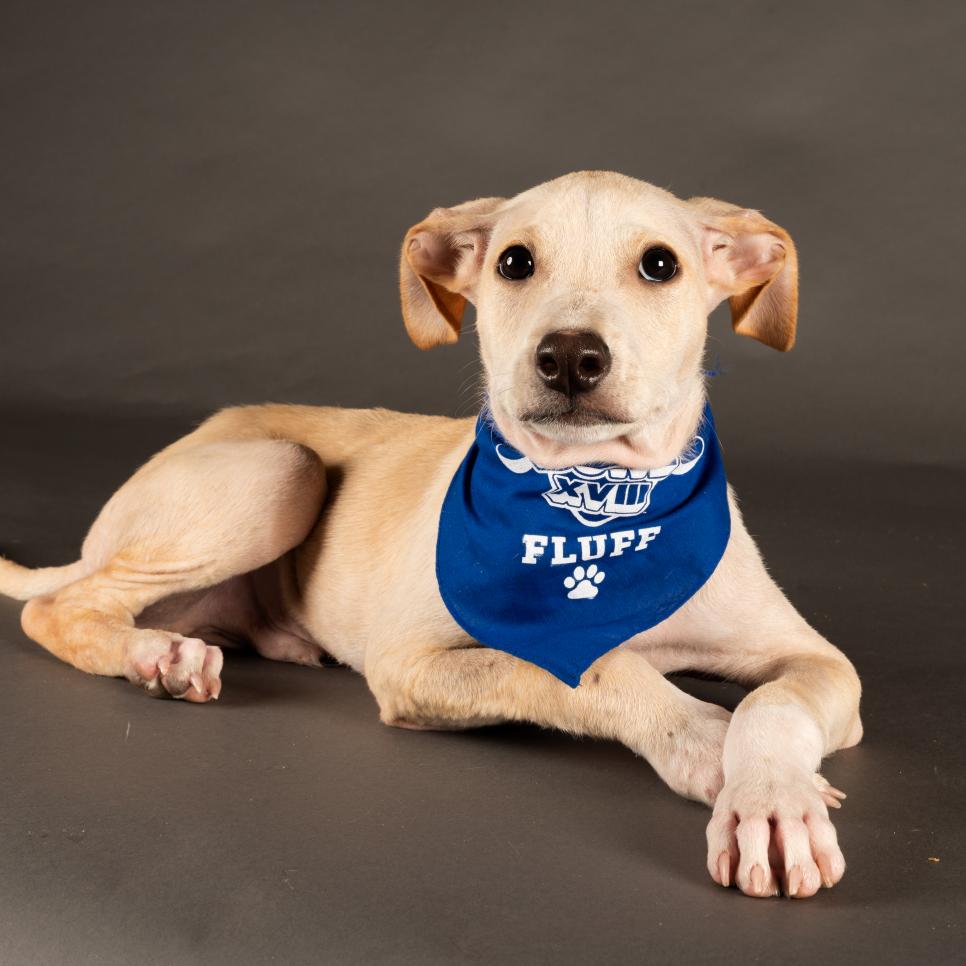 Iconic duo Martha Stewart and Snoop Dogg will be the hosts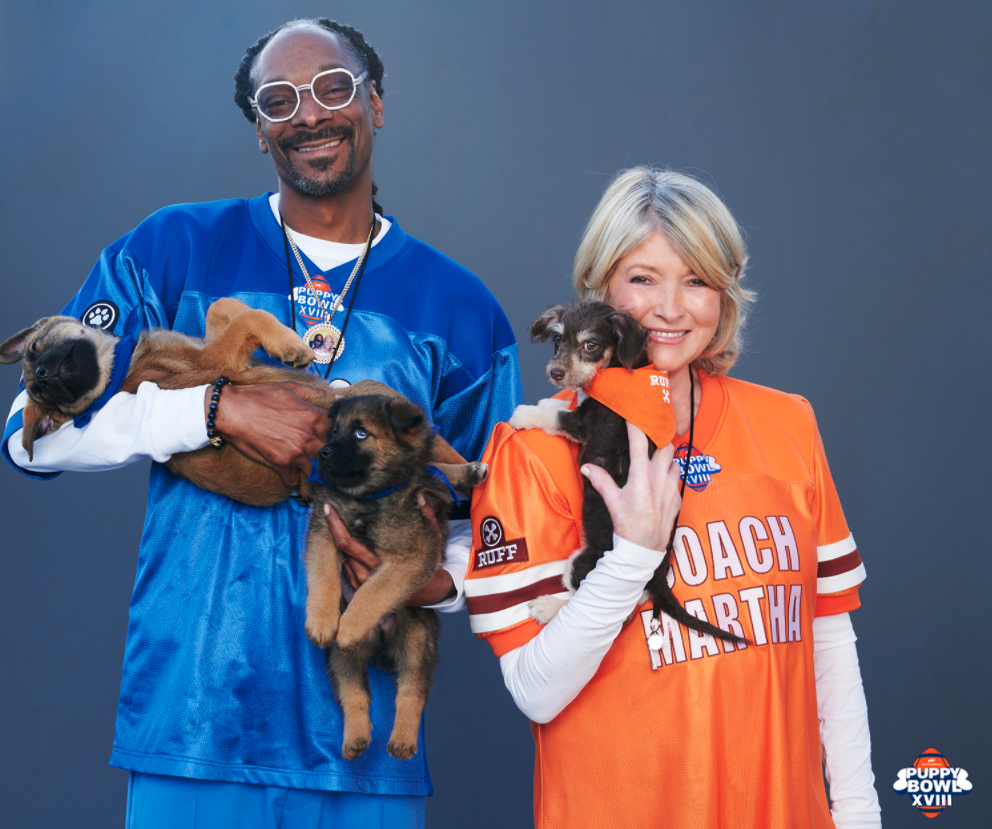 As well as the puppies' coaches. Snoop Dogg will coach Team Fluff while Martha will coach Team Ruff. Um, can you say "dream job?"
It's a great way to decide on the breed of your next dog
You'll be able to observe the nature of many different breeds of dogs - from Pit Bulls to Labs and Corgis to French Bulldogs. Heck, you could even choose to adopt your favorite pup on either team!
Everybody wins!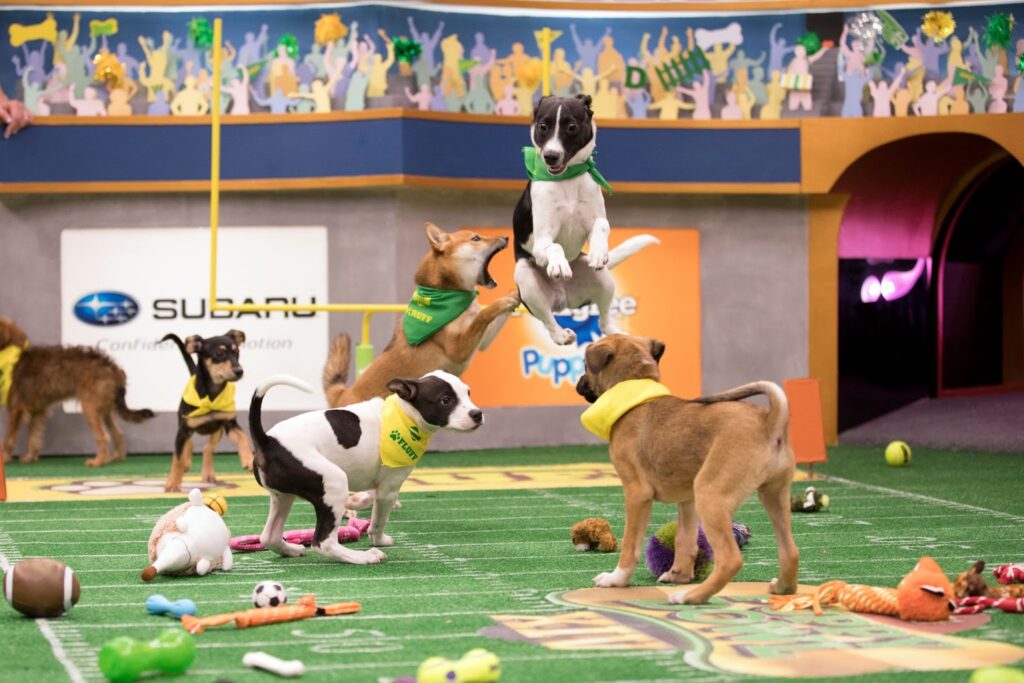 You get an afternoon of puppy cuteness and adoptable dogs will find their fur-ever home. What's better than that?