Are you bringing a new addition into your family? New year new puppy, right? If you've got a new bundle of fur joining your home, you need to stock up on some essentials.
You may be asking yourself, "What do I need for my new puppy?" Well, we've got the answer: a bunch of stuff.
Supplies Your New Pup Will Need
Collar & Leash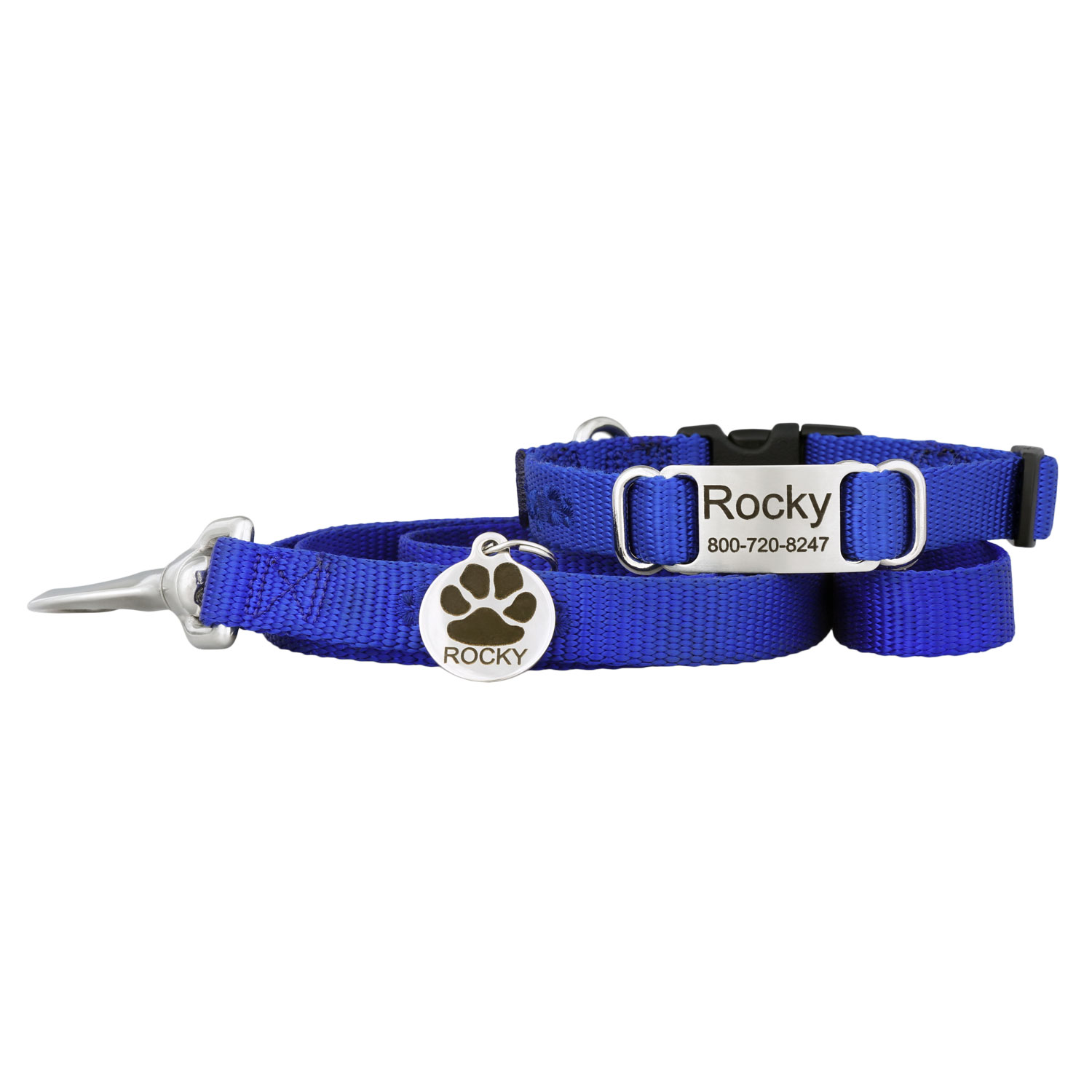 For a new puppy, a good first collar to choose is a nylon adjustable collar. Your tiny floof may be little now, but dogs grow fast. Instead of getting a new collar every other month because your puppy grew out of theirs, choose a nylon collar that has multiple inches of adjustment.
As for a leash, either a 4 or 6 foot leash works best. You can even get a leash that matches your dog's new collar. The Starter Kit for Puppies & Small Dogs has the perfect matching collar and leash for your new addition. It even comes with an ID tag - which is essential for making sure your pup can get home if he ever wanders off.


Dog Bed
In his new home, your pup is going to want somewhere comfy to lay his head. Choose a personalized bed, something that's machine washable, or an orthopedic bed for extra support. No matter what you choose, your dog is sure to love it.
Food & Water Bowls
Puppies may be little, but they have a big appetite. If you're looking for food and water bowls that will last your dog for years to come, check out the stainless steel engraved bowls. Personalize with their name or something fun like "dinner time!"





Toys!
With a new puppy, get ready for a crazy ball of energy. Your new pup would love some toys to keep him entertained. Pick out a toy that will challenge him, something he can fetch, and a toy he can chew on.
Care Items
For daily care or doggie bath time, you're going to need a good brush and some puppy-safe shampoo. Choose a brush that will detangle their fur and remove excess hair like the BendiBrush. As for shampoo, DERMagic Shampoo restores damaged skin and contains essential oils to promote a smooth, shiny coat.
Easy Pick Up
Trust me, you're going to want a convenient place to keep your puppy poo bags. A bag dispenser is a must for any new dog. With the Pack-A-Poo Poop Bag Dispenser, you can attach the dispenser right to your leash or use the s-biner hook to always keep it near.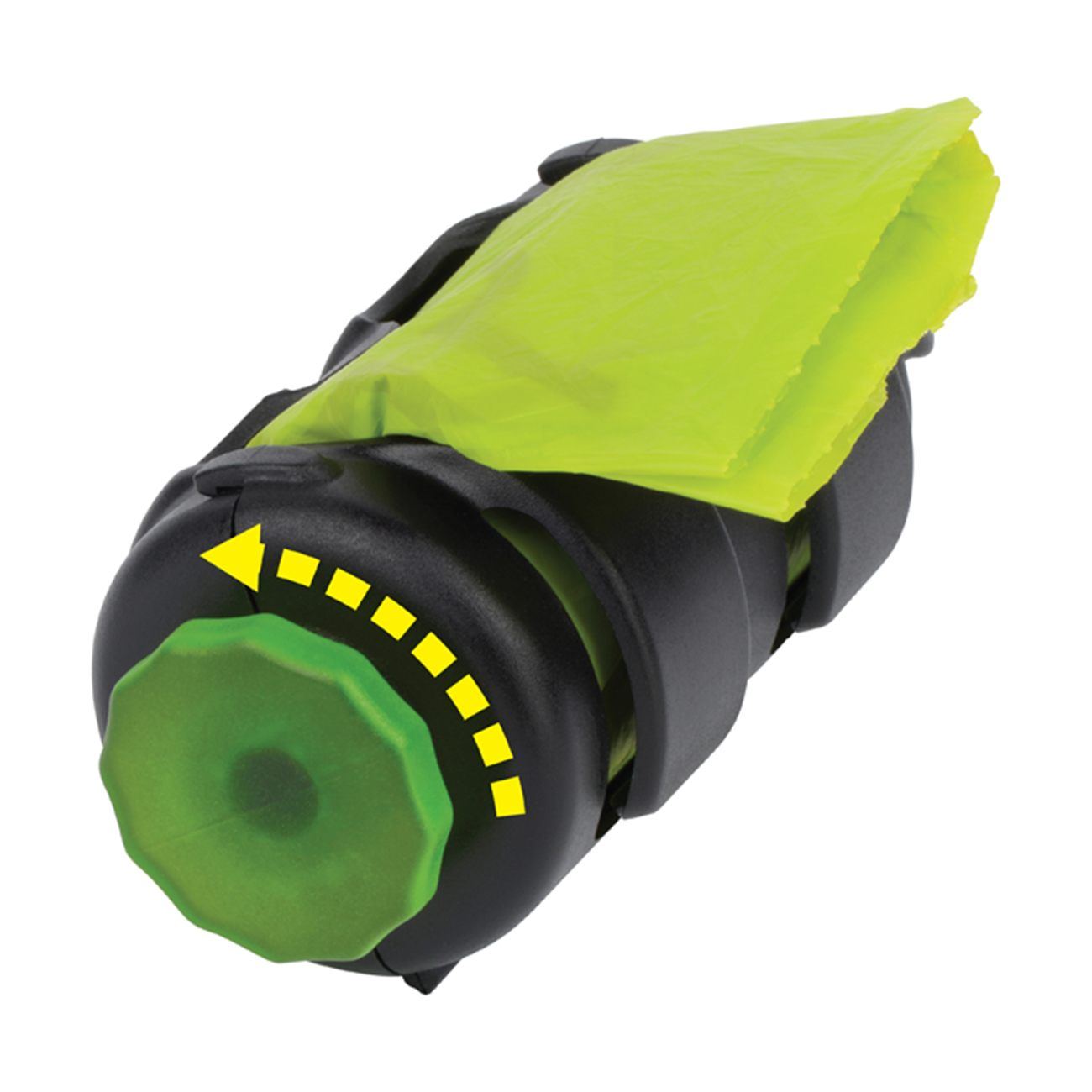 Of course there are other items your dog will need along the way like a reliable crate or doggie treats, but this list should be a good starting point. Good luck with your new pup and all of the floofy adventure to come!