If you've got a larger breed dog or a site hound with a long slender neck, you may have wondered whether or not to try out a wide dog collar. Dogs with wider necks or pups with a sleek neck and head can benefit from wider collars. Check out some of the reasons why wide collars are so great.Typically, if a dog tries to get out of his collar, he won't be able to. This is because his neck is narrower than his head. This isn't the case with breeds such as Greyhounds or Whippets. Their necks are quite wide in comparison to their heads. So with a regular width collar, they will be able to slip out. A wider collar makes it much more difficult for these breeds to get the collar over their head and even helps them feel more secure.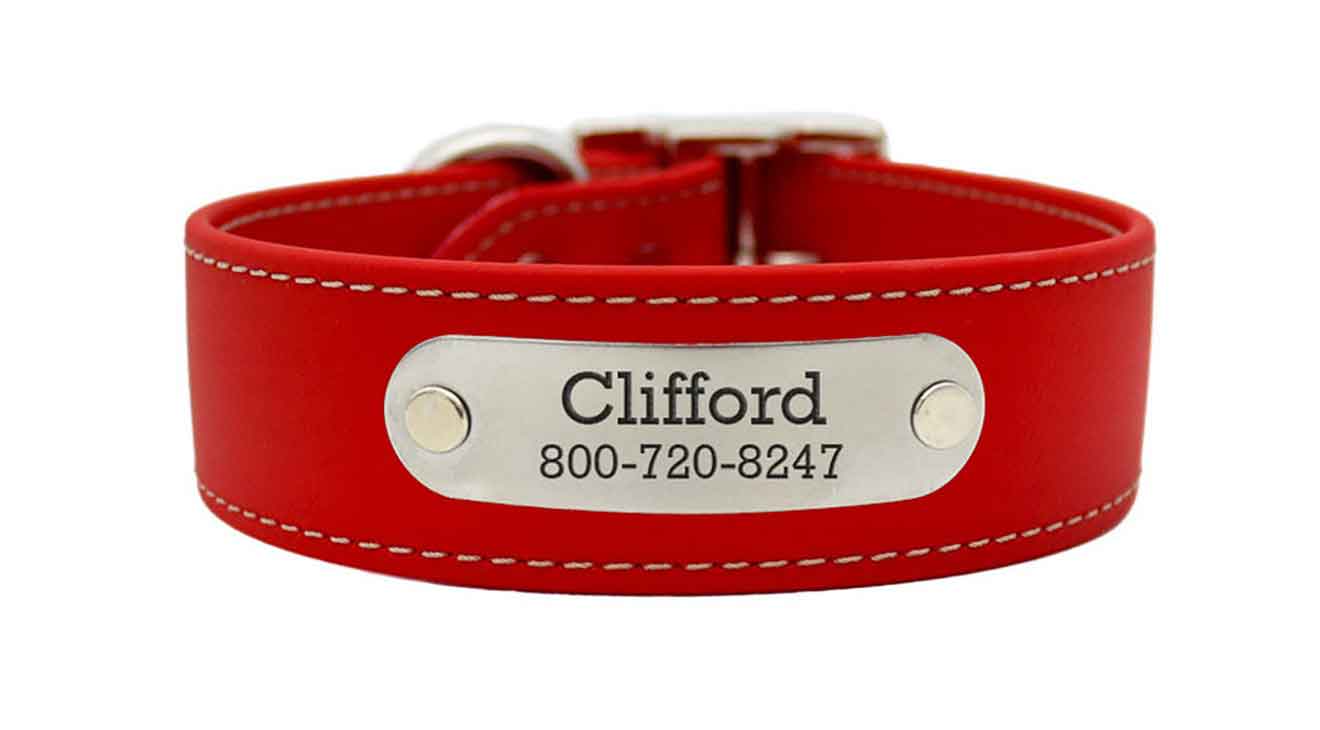 Like these collars? Check them out here!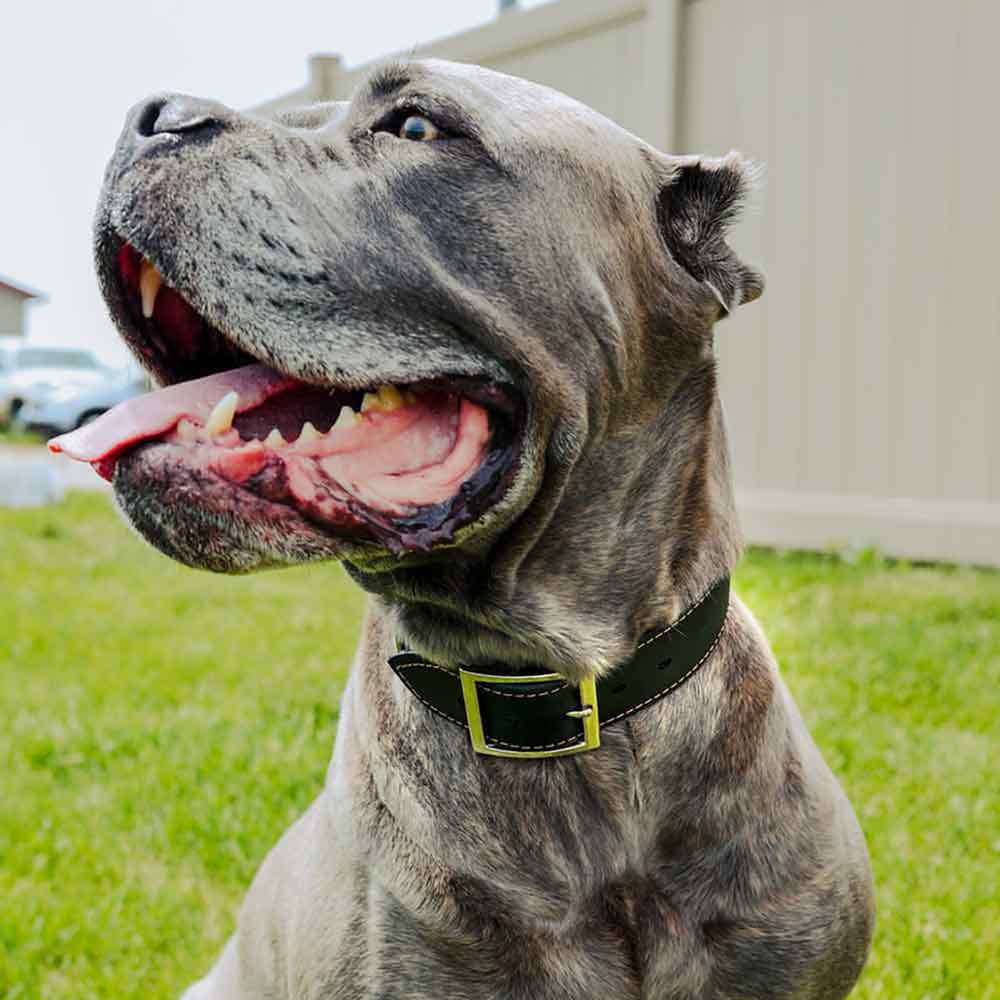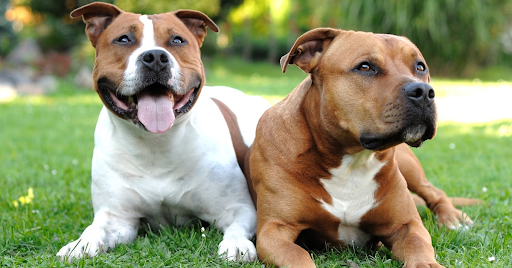 Dogs such as Great Danes, Mastiffs and Pit Bulls have very large necks. Regular width collars are more likely to cause harm than they are good. Any tension applied to those collars would be very centralized and could even begin to cut into the dogs neck. With a wide collar, the force is distributed over a greater surface area. This prevents injury and can even protect your dog's neck. Wide collars are a great choice if you regularly attach a leash to your dog's collar.
Wide dog collars are great for walking, training and playing. When walking or training, a wide dog collar offers more security around your pup's neck. If your dog likes to roughhouse, a wide collar will offer more protection from other dogs or possible injuries to their neck.
Wide collars don't have to be boring! They can come in classic colors or even vibrant colors. Another great bonus is wide collars have more room to show off your dog's style! Some decorative stitches are the perfect way to add flare to your dog's new threads.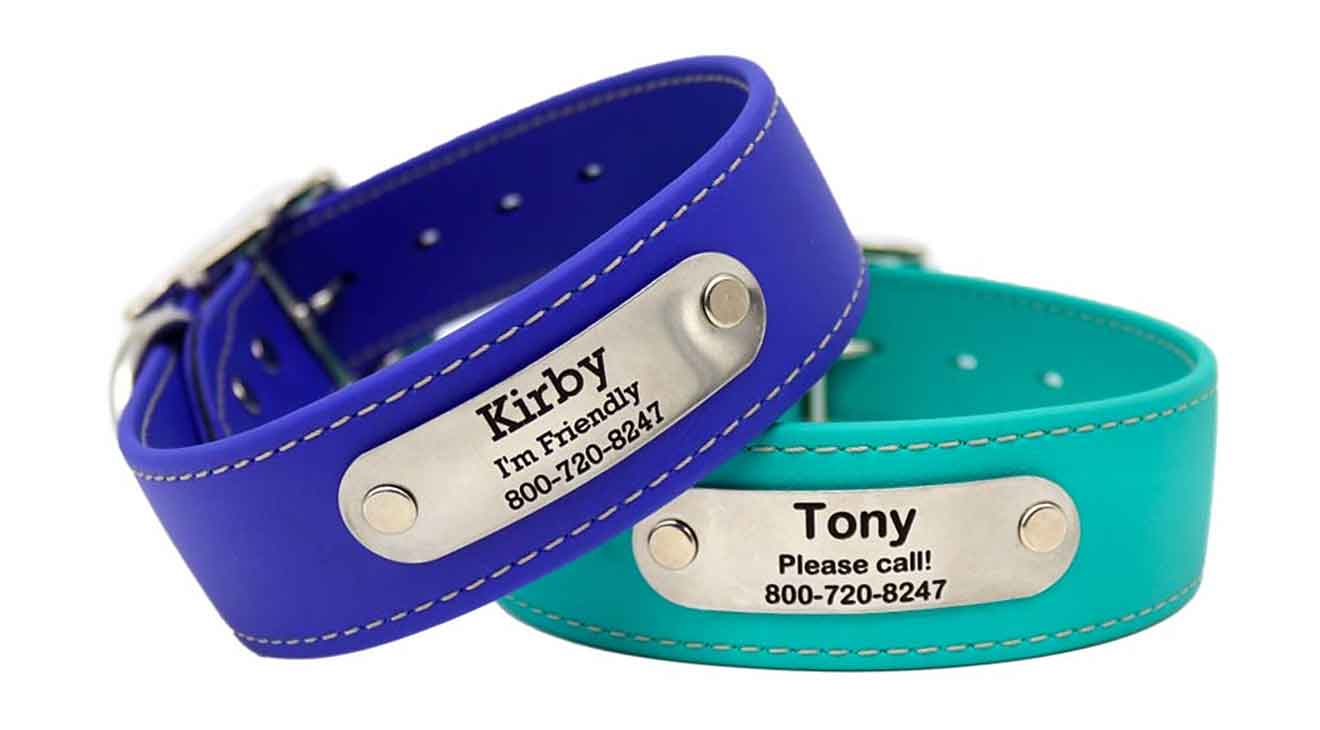 If wide collars don't suit your fancy, martingale collars are a great alternative! They tighten up when dogs pull on their leash so your pup won't be able to slip out. They can also have personalization and come in a variety of your favorite colors.