It's that time of year where we see advertisements for ways to pamper Mom – a bouquet of flowers, an Edible Arrangement, a spa day, some jewelry. But what about the other mothers? The fur moms?

There may not be an official Pet Mother's Day, but that won't stop us from recognizing some of the lovely fur moms out there.


To honor the relationship between human and pet, we asked some of our friends, staff, readers and customers to tell us what they think is best about being a pet mom. Here's what they said!
The Best Things About Being a Pet Mom, According to You!
Amy
"Their unconditional love and forgiving me shortly after an outburst of anger. The silly random things that make me laugh. The power to get me to take naps or stay in bed because they are on top of me sleeping or nearby." – Amy and Freya, Minnesota"
Kimberly
"The wet nose nudging you to let them under the covers. They don't talk back when they're in trouble ... they just avoid eye contact and sneak up close to you to give you kisses to make it all better." – Kimberly and Cabela, Indian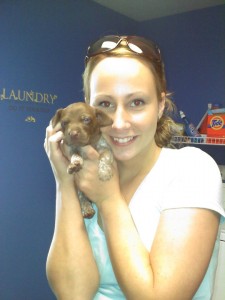 Vivian
"Even when they hog the bed, they look so dang cute you just don't care that you're falling off the bed with no covers." – Vivian and Pepper, California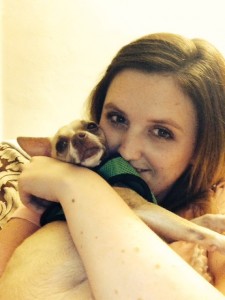 Amberly
"The unconditional love and their concern when they can tell you're having a rough day! Puppy snuggles solve EVERYTHING! " – Amberly and Howie, Utah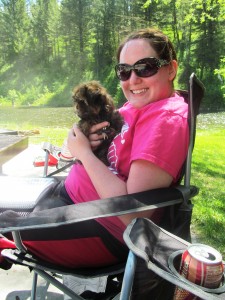 Krista
"Their ability to relieve stress. Viggo lying on my legs as I fall asleep is better than any anxiety drug or sleeping pill in the world!" - Krista, Viggo and Loki, Nevada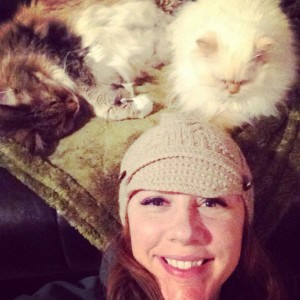 Lindsay
"My favorite part of being a dog mom is going on adventures. My dog Ace loves hiking and camping, and he also enjoys just visiting new areas around town like coffee shops. It's so much fun having a dog I can take almost anywhere dogs are allowed." – dogIDs Blogger Lindsay and her dog Ace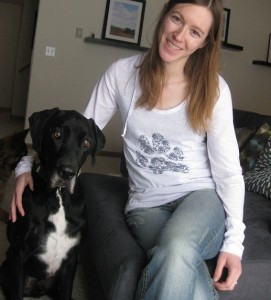 Gina
"There is no better feeling than living life to the fullest, which is something Massimo has taught me! He has taught me to get dirty and have fun! The love we have for each other is unconditional and he is the love of my life! I am the lucky one—not him!" - Gina and Massimo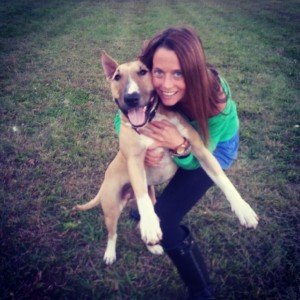 Ashly
"I love being a dog mom to my beautiful Australian Shepherd Dakota. She lights up any room with her friendly energy and she loves to cuddle and play…. She knows exactly where the snacks are kept at home and if she gets into them she saves them in the couch. Little rascal for sure." - Ashly and Dakota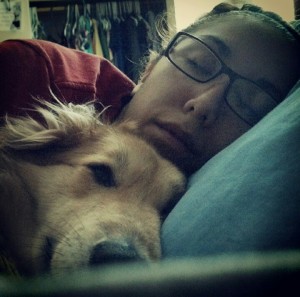 Cortney
"Henry (left) and Frannie (right) are absolutely the most enjoyable thing in my day-to-day life. They start each day with a good morning kiss, with hopeful eyes and a massive wag of their tails. … My favorite thing about being a dog mama is knowing that I have such hard-working, people-loving, never-stop-striving puppies. I have done nothing to deserve them, yet they give me everything. I will be forever grateful." - Cortney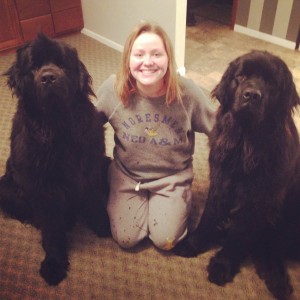 What do YOU think is best about being a fur mom?