At dogIDs, we are proud of the programs that give us the opportunity to work with our customers to give back to the community. Our Paw it Forward program is nearing the end of its second year and within that time, we have been able to raise over $25,000 for our partner organizations.
Our customers have been incredibly generous with their donations to our Paw it Forward partners by donating to our chosen partner each quarter when they check out. That's why we've decided to include them even more in the process.
As we start looking for the next nonprofit organization to partner with this coming fall, we are excited to announce that we will be asking our customers to help us by nominating their choices for Paw it Forward.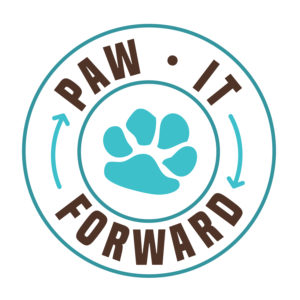 Paw it Forward Partner Criteria
Have an organization in mind for our Paw it Forward program? Here are the things that we look for when choosing our perfect partner:
They are a nonprofit that works to improve the lives of dogs
They have a national or international impact, serving a large region of the United States or more
We've had the pleasure of working with partners that are finding new and unique ways to help dogs and their people.
If you have an organization you'd like us to consider, please submit your nomination here.
You can learn more about our Paw it Forward program and previous partners on our informational page.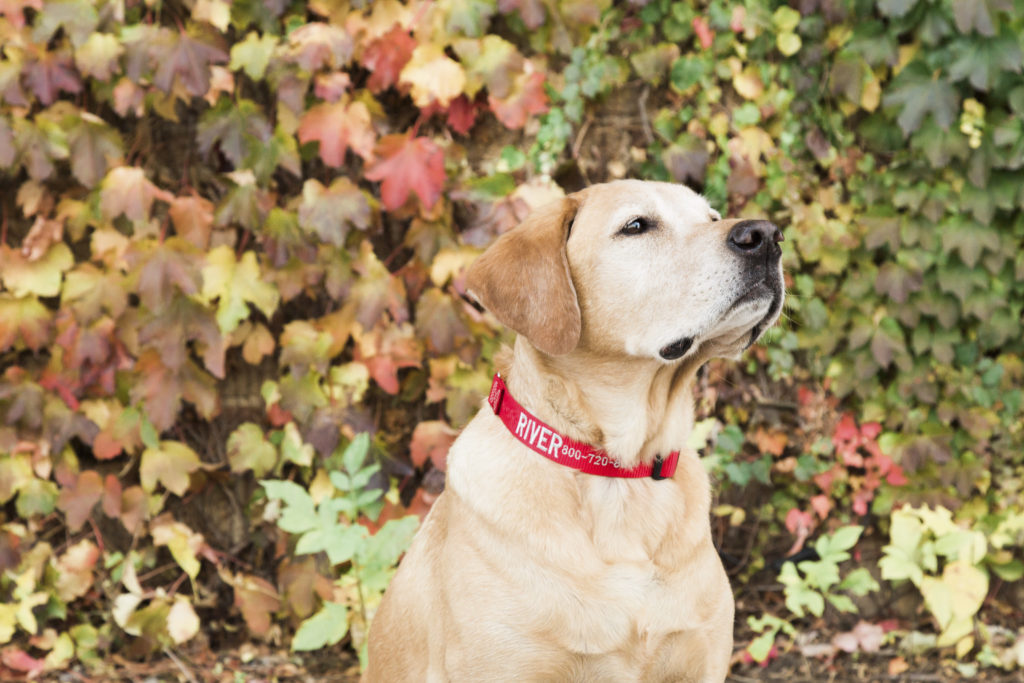 Check out some of our Paw It Forward Partners.
North Shore Animal League America
Military Working Dog Team Support Association Inc.