When it comes to leashes, there are so many options. It's hard to know which is right for your dog, especially when the leash is one of the most important tools when it comes to communicating with your dog. From slip leashes to jaeger leads, and long lines to traffic leashes, there's a leash for every dog–and every occasion!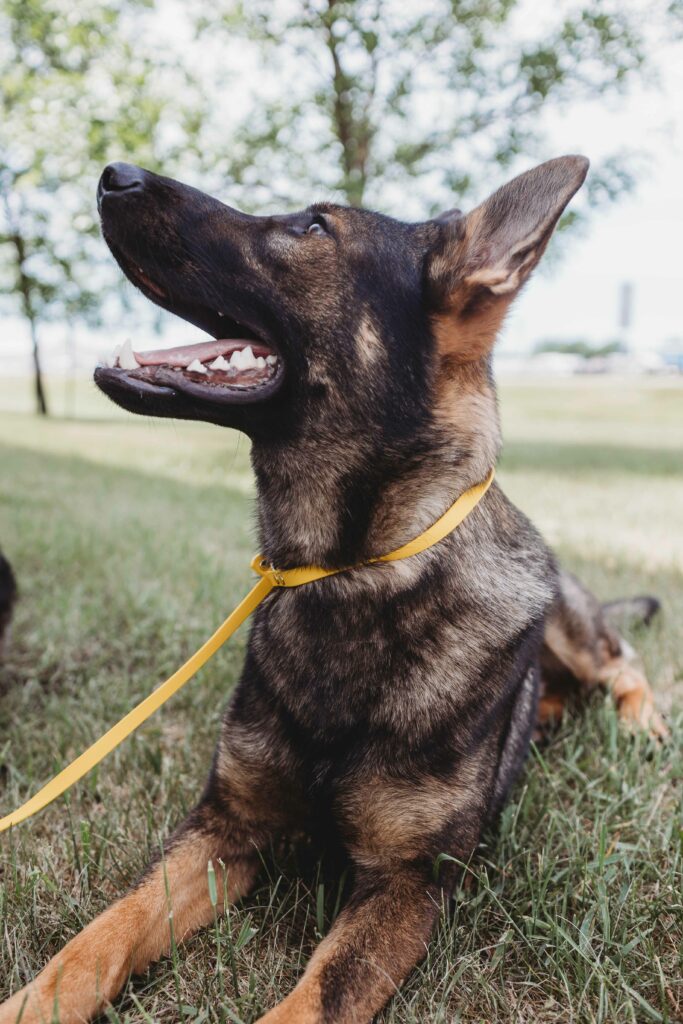 Ready to find out which leash your dog needs?
Take our How do you leash? quiz!
1. My dog's favorite hobby is:
A. Laying on the couch
B. Walking around the block
C. Hiking on the trails
D. Visiting dog friendly patios
2. My dog is ...
A. Small
B. Medium
C. Large
D. A Puppy
3. My dog can usually be found:
A. Relaxing
B. Saying hi to everyone
C. Getting into trouble
D. Wandering around looking for things to do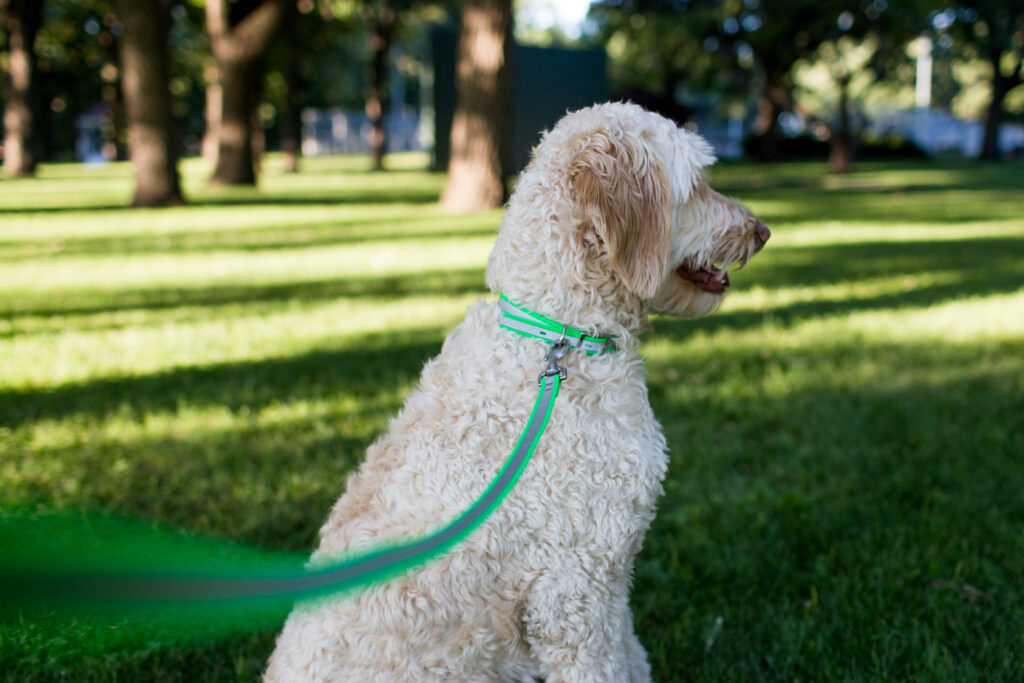 4. My dog likes to:
A. Be as clean as possible
B. Occasionally step in a puddle
C. Swim in the swamp
D. Take a dip in the pool
5. My dog's sniffer:
A. Is only on when there's food around
B. Is interested in every street corner
C. Never stops working
D. If there's a sniff he'll be ready for it!
6. My dog's leash skills are:
A. Great!
B. He pulls to get to certain things
C. Let's not talk about it ...
D. Meh, he's OK.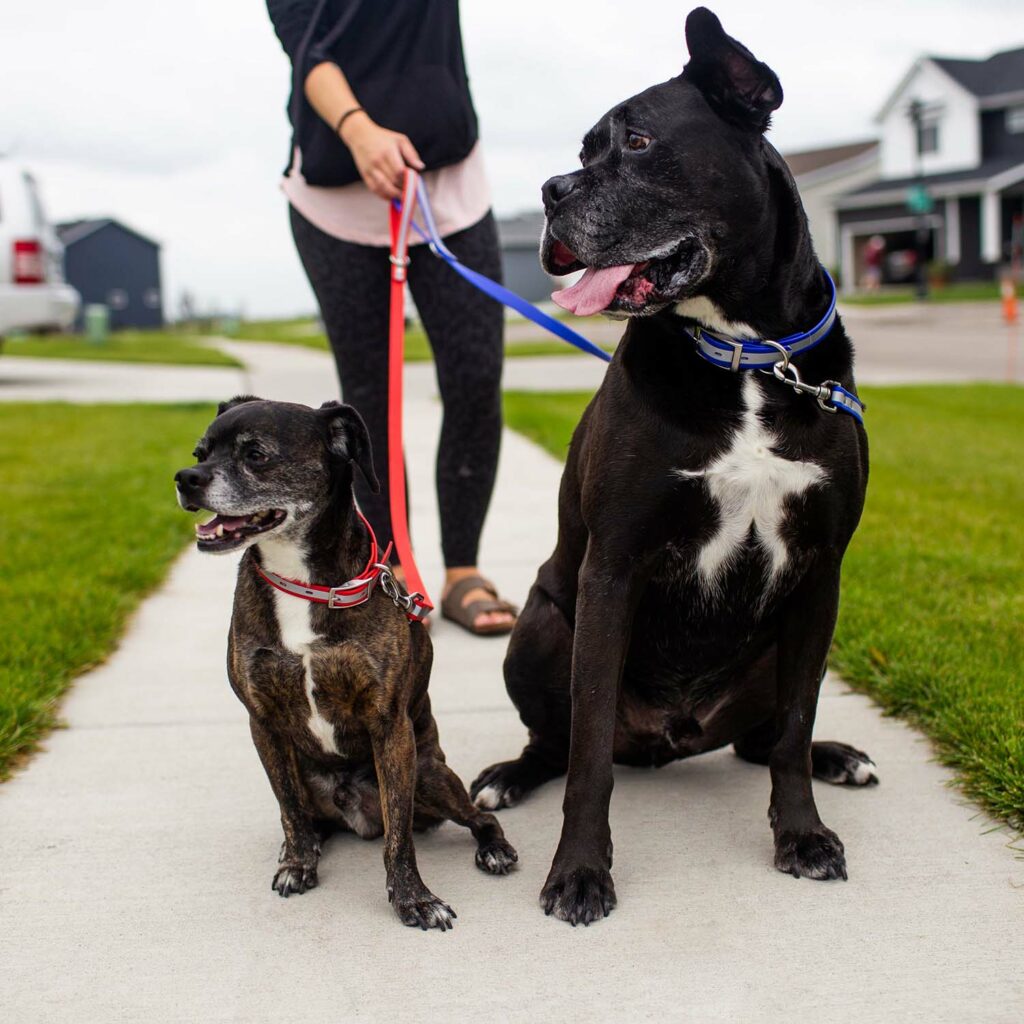 Mostly A's
A standard 4-ft or 6-ft leash is perfect for you! Choose from either leather, nylon or waterproof in many stylish colors. You and your pup don't need the extras .. you are content together when it comes to walks and they are a breeze! The hardest part about owning your pup is saying thank you to all the passersby when they mention how cute your dog and their dogIDs gear is ;)

Mostly B's
The traffic lead will be perfect for your pup! Choose from either 2-ft or 3-ft depending on your dog's size and how far you want your pup to be able to roam. You and your dog enjoy walks around the neighborhood or the occasional walk downtown or to the local farmer's market. This leash will keep your pup with you in case she gets a little too friendly with a good sniff or another cute dog!

Mostly C's
You and your happy-go-lucky dog have a couple options! For walks around the block, we recommend the Waterproof Slip Lead to help your pup with their leash manners and adding some extra control when you walk by distractions. But, your dog also loves to adventure, so adding in the Waterproof Long Line or check cord will let your dog get a little extra play romps in without the risk of losing them.

Mostly D's
The Jaeger Lead is the leash for you! Your friendly, well-behaved dog enjoys a walk here and there, but is always up for more adventure if the opportunity presents itself! The versatile jaeger lead will do just that! For walks around the block, you can use it as a regular leash, then switch it to a cross-body leash for a walk around your dog friendly store. It also serves as a slip leash if you need extra control or want to tie your dog up to your park bench for a picnic.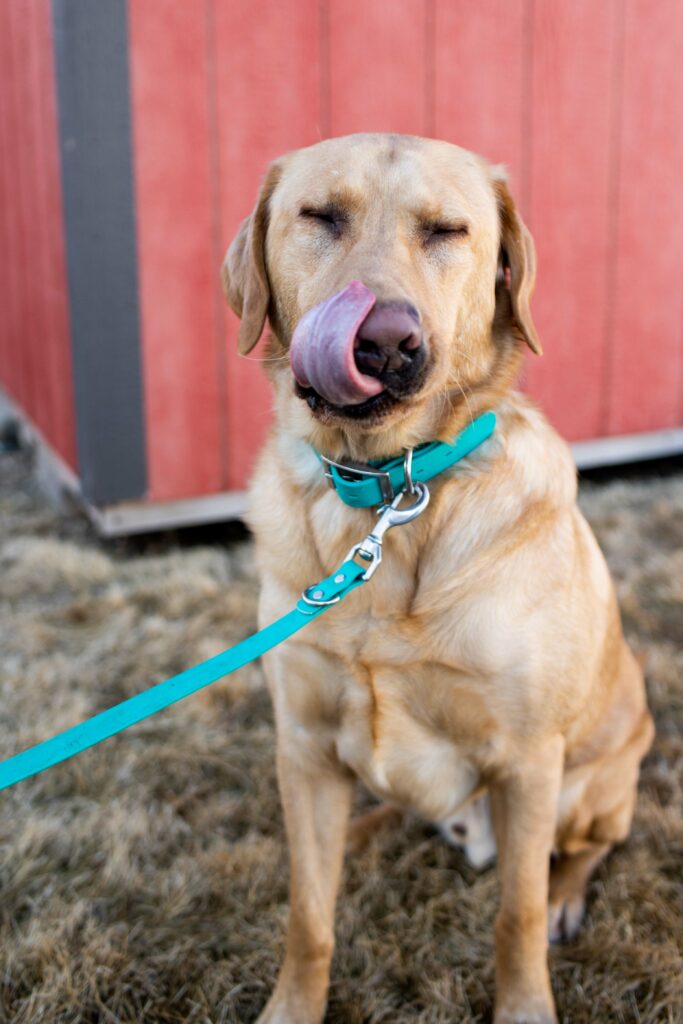 Do you have more questions about leashes, and how to use them? Follow us on instagram for more tips and tricks or contact dogids.com customer service: service@dogids.com.