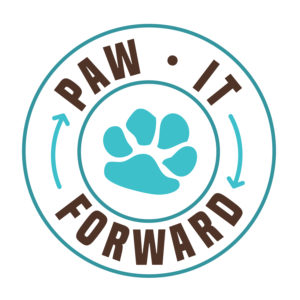 The Paw It Forward Program was created at dogIDs as a way to help improve the lives of dogs. This summer we are excited to feature the Grey Muzzle Organization in our program. The last time dogIDs was partnered with Grey Muzzle, we were able to raise $3,964 in donations from our amazing customers. We loved partnering up with such a great organization and can't wait to work with them again.
Click to learn more about our Paw It Forward program
Grey Muzzle
The Grey Muzzle Organization strives to help improve the lives of senior dogs by funding programs such as hospice care, senior dog adoption, medical screenings and other programs at various rescue groups and shelters. Their goal is to have no senior dog die alone and afraid. With this mission in mind, 2017 became the most successful grant cycle in the history of the organization. Over 220 grant applicants were received. Grantees are provided services and programs to help reach the goal of improving the quality of life of older dogs. Thanks to the Grey Muzzle grants, the organization was able to award more than $300,000 to 50 different rescue groups and shelters.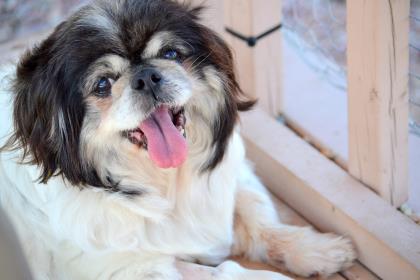 Camille was rescued from a puppy mill and benefited from a medical expense grant.
Achievements
Here are some other great achievements the Grey Muzzle organization was able to accomplish due to their donors.
Helped 3,900 senior dogs find their forever home in 2016.
37% increase in the number of senior dogs helped
36% decrease in the time it took for senior dogs to be adopted.
Funding topped 1 million since 2008.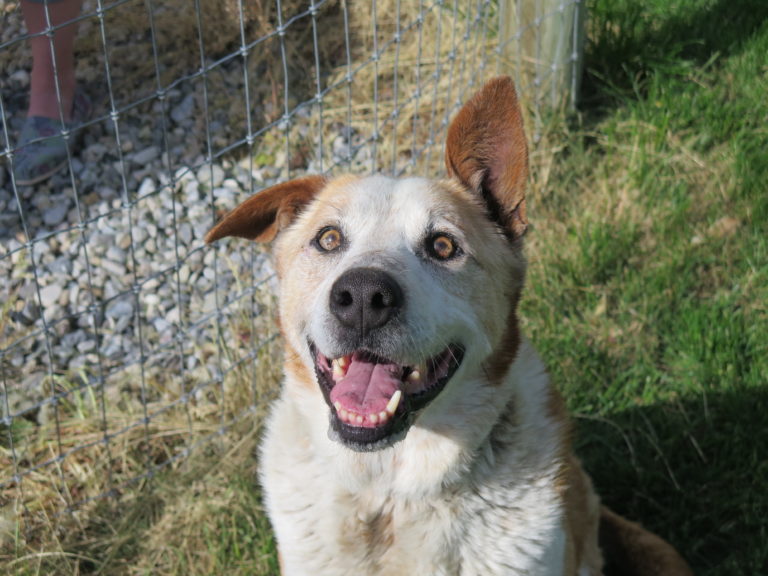 Seymour received a dental grant from Grey Muzzle.
The Grey Muzzle organization also takes pride in their Bed Fund. The Bed Fund was created in order to give senior dogs a soft place to rest. This past year, they were able to provide 72 beds to 36 animal shelters, a cost more than 7,000.
To find out more facts about the Grey Muzzle organization check out their website and our blog, Helping Senior Dogs in their Golden Years.
Check out our website to learn more about how you can Paw It Forward today.
dogIDs is incredibly excited to partner up again with the Grey Muzzle Organization this summer and work towards improving the quality of life for older dogs nationwide.
What's your favorite dog-related nonprofit organization?