As a part of National Microchipping Month, the big question we want to answer is "Should I microchip my dog?"
The short answer is YES.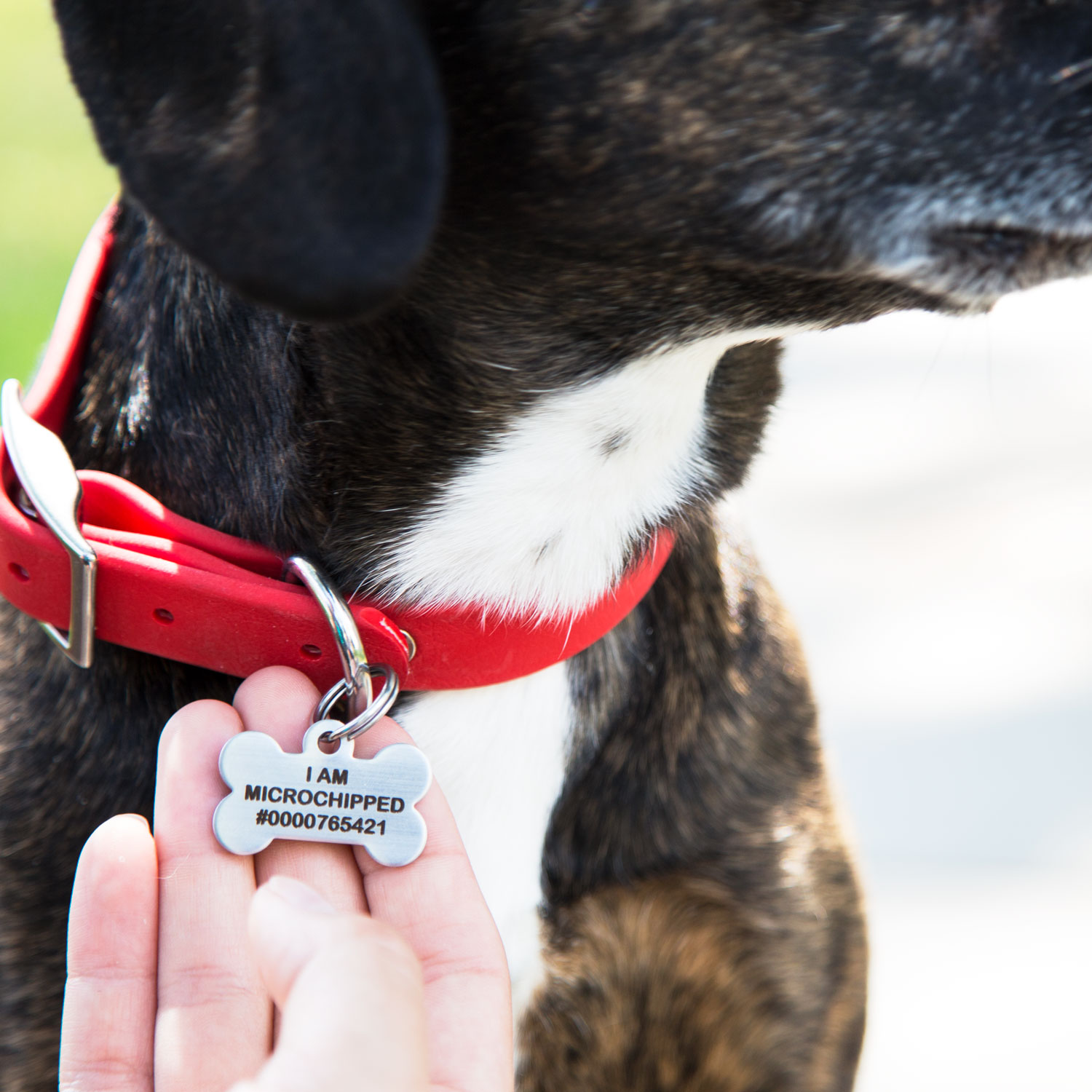 Why not take every step possible to improve the odds of your lost dog being returned home?
However, microchipping is not enough.
Only rescues, shelters and veterinary offices have the ability to scan a microchip.
There are 2 main types of microchips on the market, so odds are even less that they will have both types of scanners.
There is no way to ensure that your dog will be found by someone that has the means of properly scanning their chip and retrieving your contact information, since it's often a neighbor or dog lover that finds your dog.
Many dog owners forget to keep their online microchip profile up to date, in which case the scanned information is not helpful.


If microchipping can't guarantee my dog's safety, what is the best way to ensure my dog is identified when lost?
Our Answer: a personalized dog collar.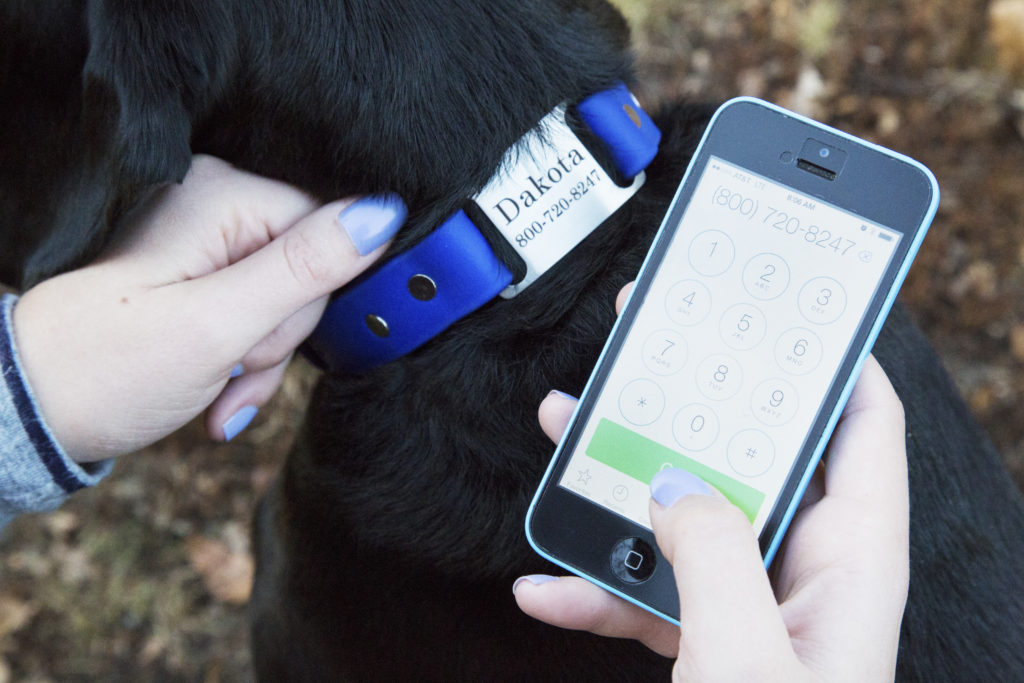 Why Personalized Dog Collars?
Microchips last up to 25 years, cannot be removed by dog thieves and you can attach an electronic profile with infinite data. However, there is no guarantee that the microchip will be scanned if your dog is lost and you as the pet owner have to be diligent about keeping your contact info updated online with your microchip records
Hanging pet tags are also a simple way to ensure that you can quickly and easily be contacted by someone that finds your dog, but id tags can become caught on obstacles and fall off.
At dogIDs, we strongly encourage microchipping but we view it as a backup method of identification.
Our Recommendation:
Microchip your dog and keep their online profile up to date.
Outfit your dog with a collar that is personalized with your phone number and any other important information.
Personalized collars are still the most practical, expedient and foolproof method of identifying your dog and clearly displaying your contact information for a finder to quickly contact you when your dog gets lost. And since the personalization doesn't hang down off of the collar, it won't fall off or get unreadable.
If you're interested in learning more about personalized collars and which ones we'd recommend, we've made a list of our most popular ones here.
With an up-to-date microchip and a customized collar, your dog will stand their best chance of making it home safely.