Every breed of dog comes with different personalities, physical features, and behaviors that call for different gear to help them adventure safely and comfortably. We've put together a few popular breeds and found their perfect collar. No matter what breed of dog you have, there's dogIDs gear that's best suited for their unique characteristics.
Golden Retriever
Ahh yes, the classic Golden Retriever. These goofballs are full of personality, and their gorgeous coats make them stand out at any dog park. Our Mendota English Bridle Leather Safety Collar perfectly complements their regal stature, and the O-Ring acts as a pivot to keep them safe in case they get themselves in a sticky situation (e.g. caught on a branch).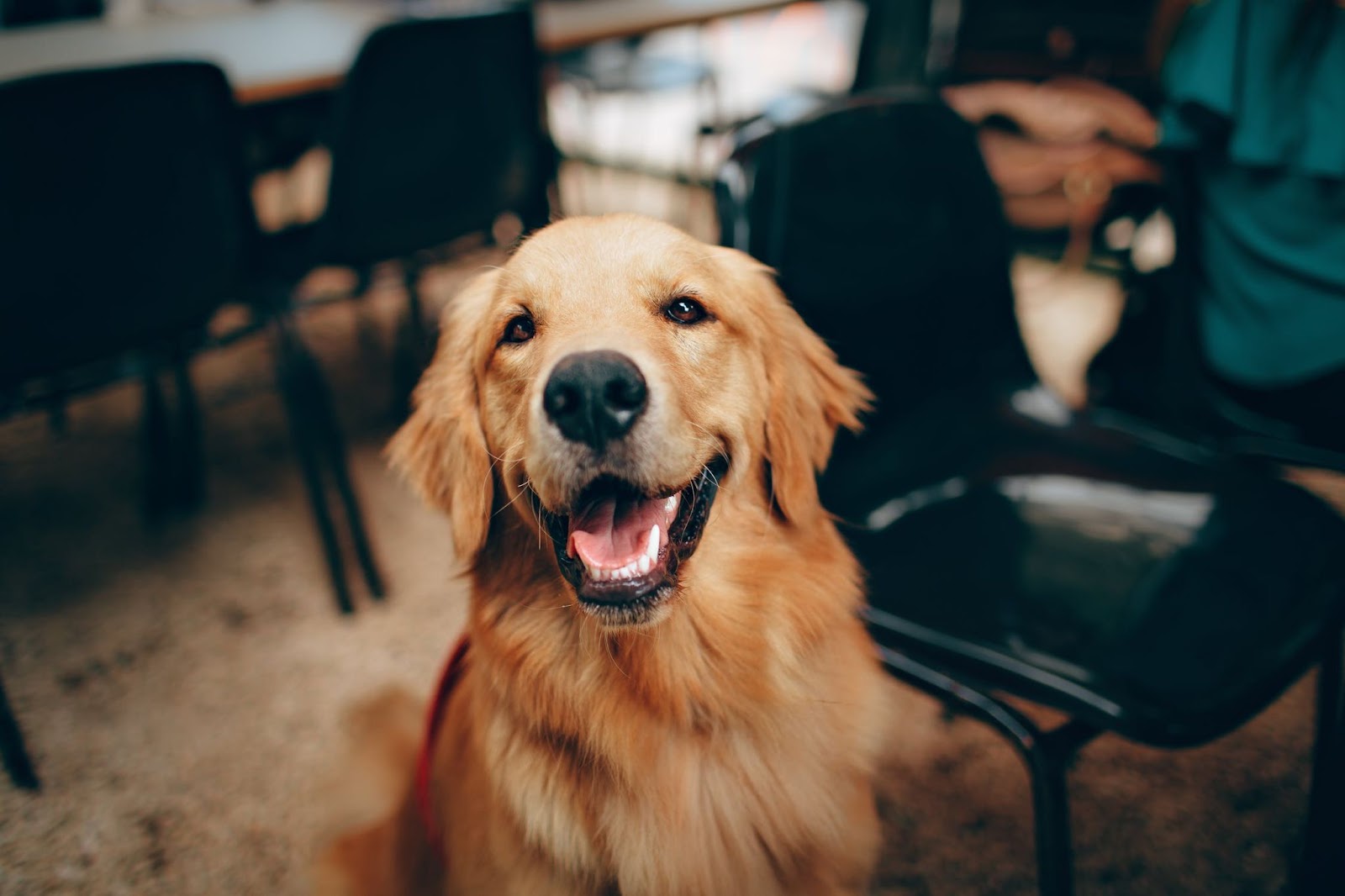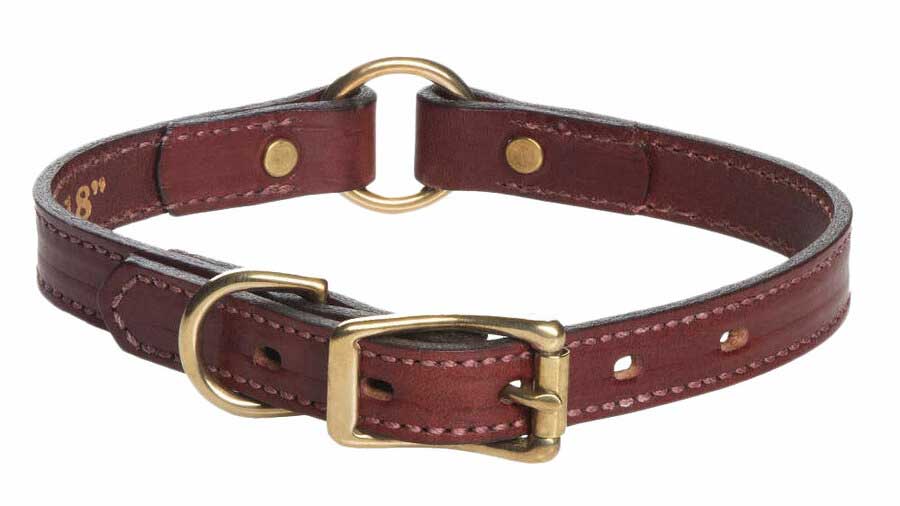 American Staffordshire Terrier
Staffordshire Terriers are gentle babies at heart, but they are strong and muscular and will use their strength when necessary (e.g. seeing a squirrel on a walk). We chose the Martingale Nylon Dog Collar, which allows for a comfortable all-day fit to accommodate a chunky neck, but will tighten if your dog sees said squirrel and tries to pull or slip out. This collar is also great for training any breed of dog! Check out these blog posts - 4 Reasons to Use a Martingale Collar and Training with Martingale Collars - for more information on how and when to utilize a martingale collar.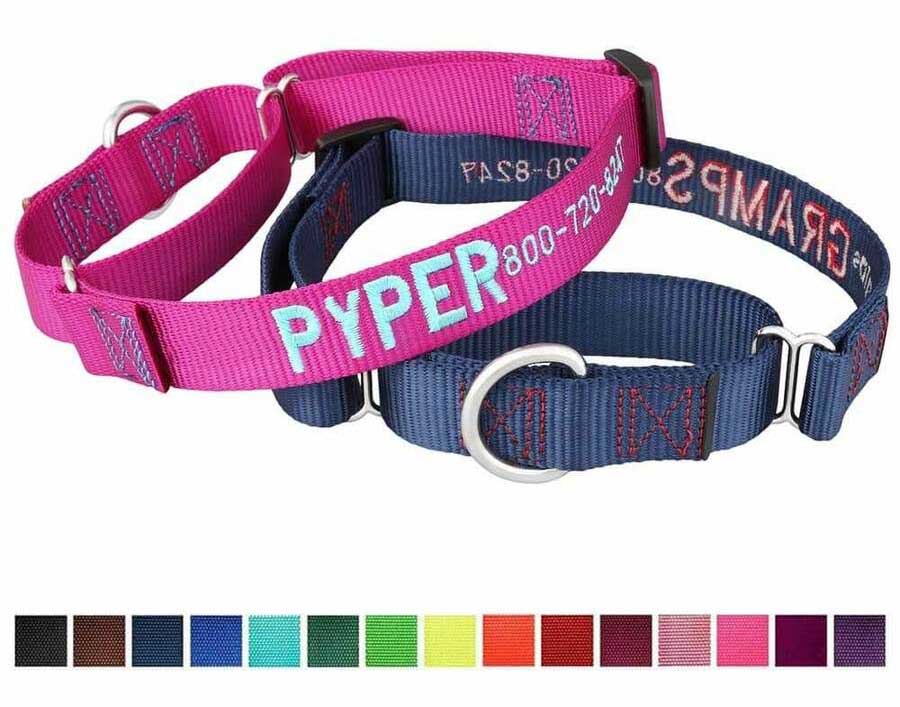 Labrador Retriever
Labs are born water dogs, so the natural choice is our Waterproof Soft Grip Safety Collar. This collar is perfect for playing fetch in the lake or running on the beach. It's also adventure-friendly. In case your dog gets snagged on a tree or fence, the safety O-ring acts as a pivot that will give your pup more wiggle room and help him or her get freed.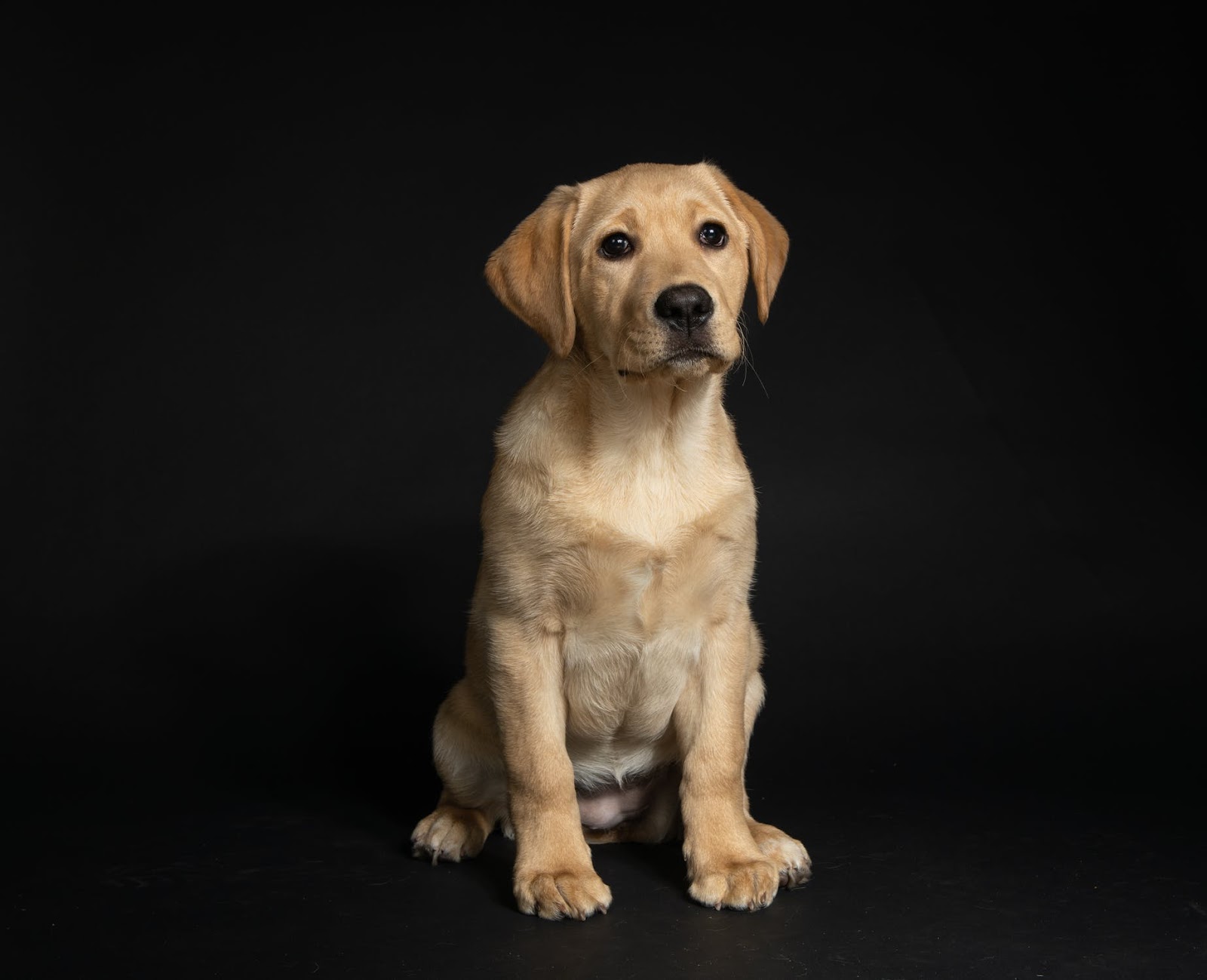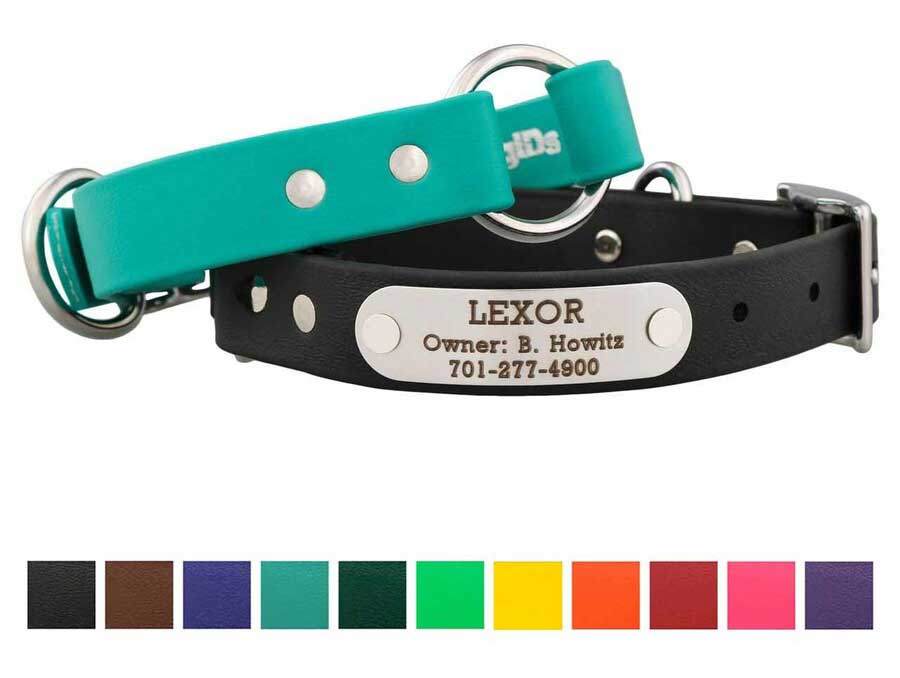 Greyhound
We love these big noodles. They are unique in every way - even their collar needs are one-of-a-kind. Because of their short fur and long necks, you'll want a collar that has enough padding for all-day wear, and is wide enough to distribute pressure more evenly. Try our Fusion Artisan Padded Dog Collar for your greyhound. Handcrafted by our artisan partner Kaydi in Minnesota, it's not only durable, with a waterproof and smell resistant base collar, but it's also beautiful and comfortable since it's paired with soft leather padding.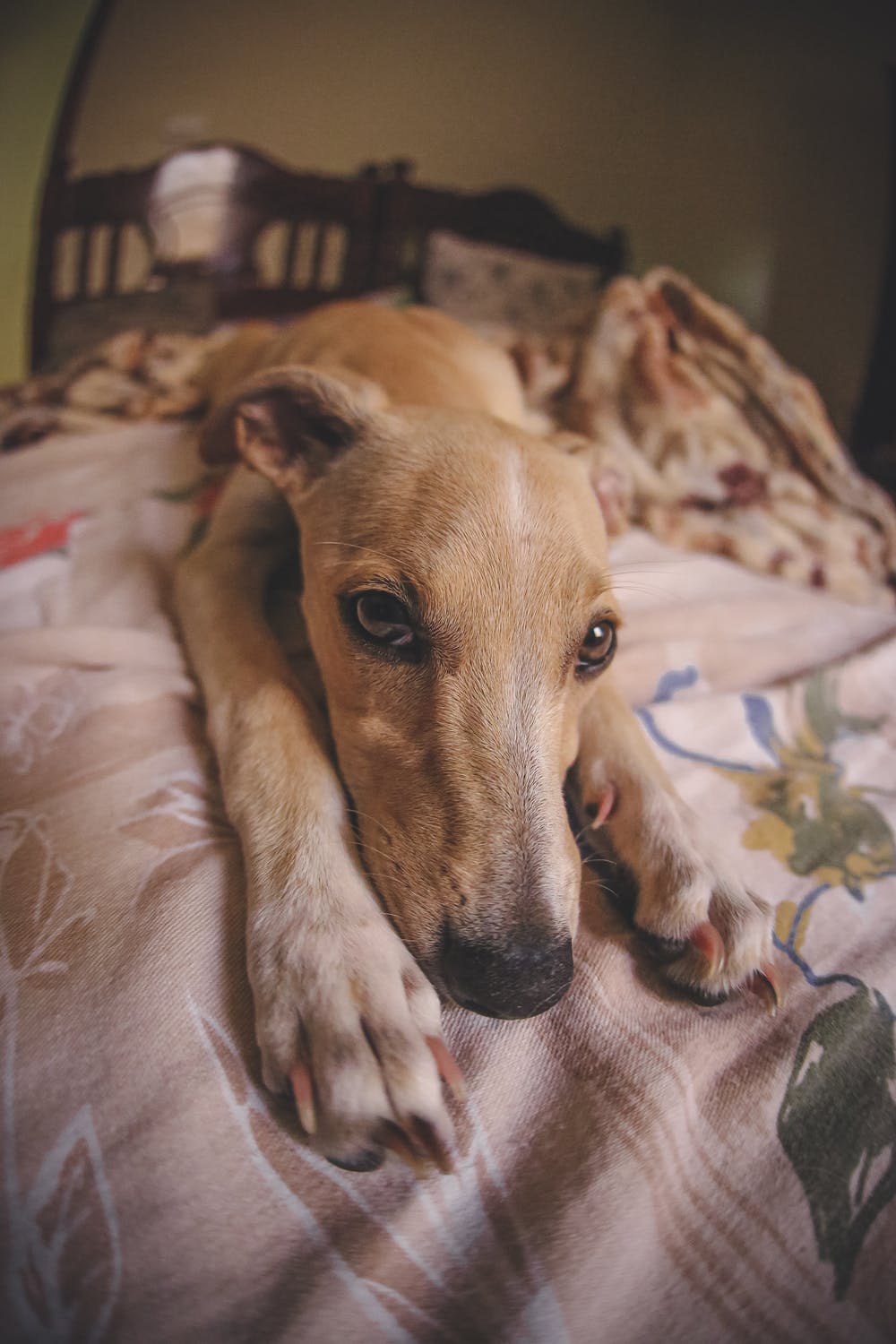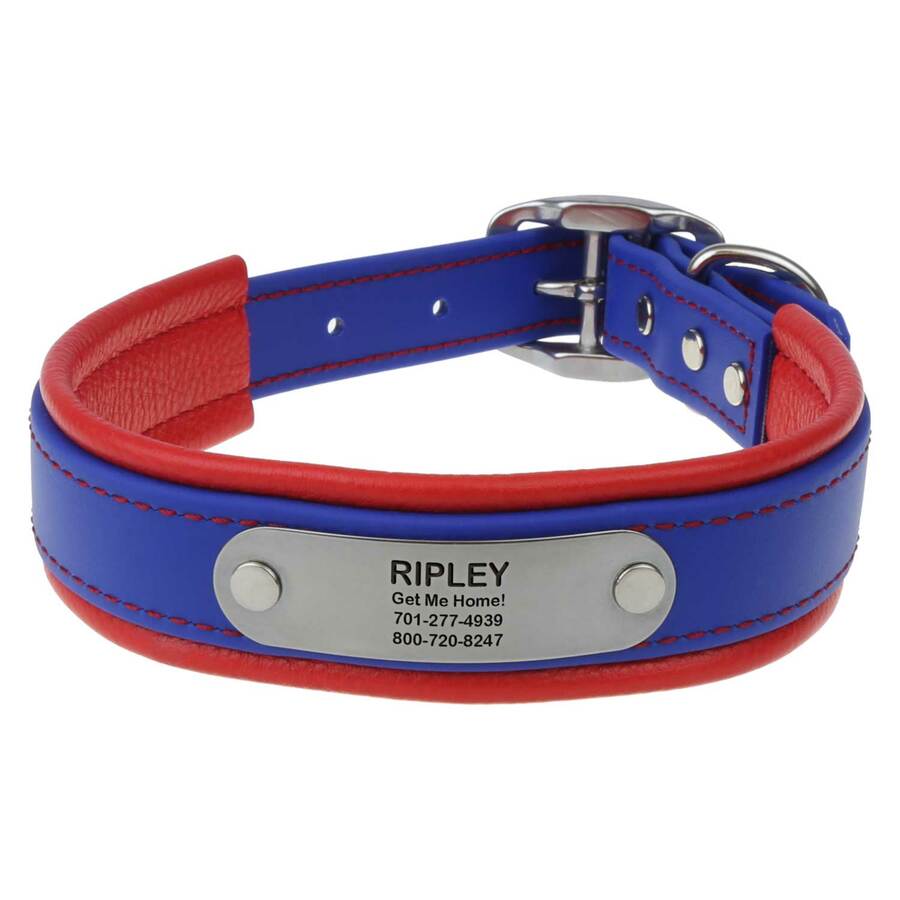 German Shorthaired Pointer
These guys love to run, swim, and hunt. With such an active dog, you need a collar that keeps up with their lifestyle. Our Reflective Waterproof Safety Collar is the perfect choice for hunting dogs of all kinds (or, your dog who always seems to make a run for it to explore the neighborhood at night).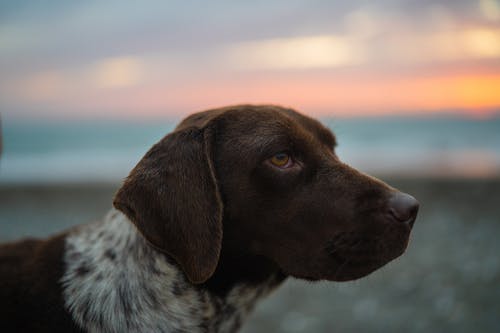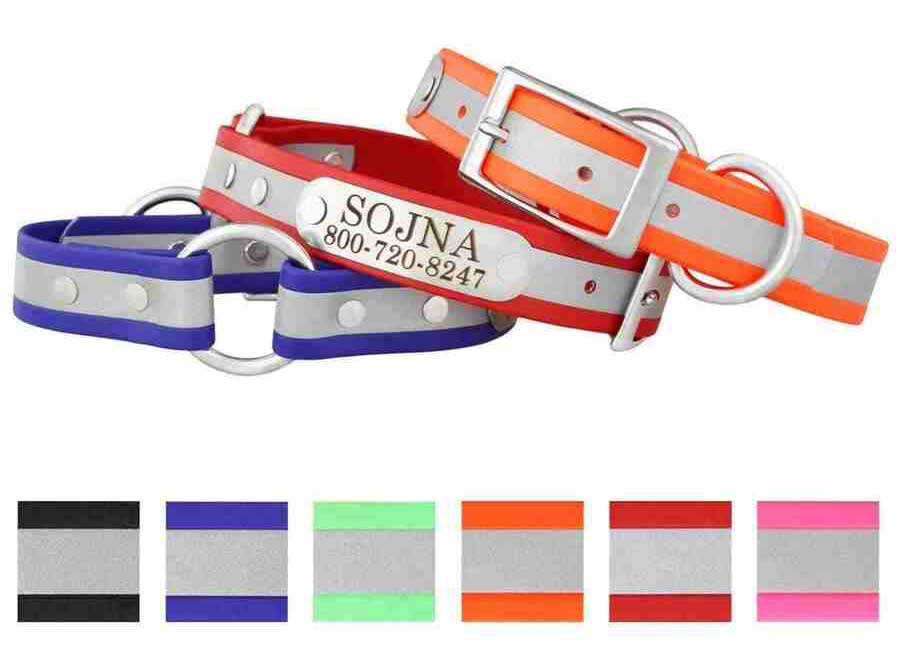 I'd love to hear what your dog's preferences are! Or if you're curious which collar would be best suited for your pup, reach out to the dogIDs team and they'd be sure to help.