A new year to celebrate a new you. Check out these items that will make you and your pup feel great in 2018!
New Items For Your Dog
Tether Tug Outdoor Interactive Dog Toy
We are thrilled about our new favorite dog toy! If you are a pet parent, you understand that it can be hard entertaining your dog all day. The Tether Tug Outdoor Interactive Dog Toy allows your dog to play without you. Too cold for your dog to go outside? We also have an Indoor Interactive Tether Tug Dog Toy. The indoor version is a great way to keep your pup entertained inside your home. Whether you are using the outdoor or indoor version, this toy will keep your dog busy all year long.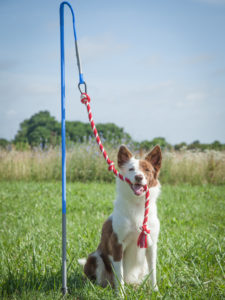 New Tags
We are excited for a new silent tag for your pet. Having a plastic tag is a perfect alternative to metal dog tags. With these silent tags your personalization is sublimated and coated in resin. They even twist right onto the collar so can skip the hassle of split rings and s-hooks. If your tired of your dog's tag jingling, a plastic tag may be perfect for you.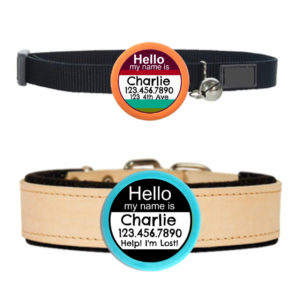 Is your family filled with sports fanatics? Show off your dog's favorite sport with these tags. Each tag's personalization is laser engraved to last through every game. There are 3 different sizes and 8 different colors to choose from. With all the fun options, you'll be able to personalize your pet's tag to match their favorite team.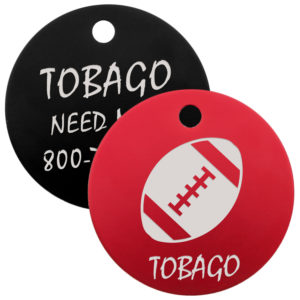 Heating and Cooling Dog Bed
Every dog deserves the best bed. Treat your dog this year with our favorite new dog bed. The heating and cooling pads will soothe your dog's muscles and help relax their tired joints. This therapy dog bed is great for aging dogs or after a long day of play. Having a heating and cooling bed will allow your pup to have a healthy and relaxing year.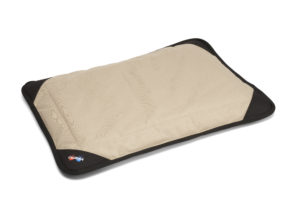 Dog Sweaters
Keep your pup warm and stylish this year with our favorite new dog sweaters. Pick from our favorite options: Charcoal stripes, Black Southwest or Buffalo Plaid. Bundle up your dog this year with a new cozy sweater.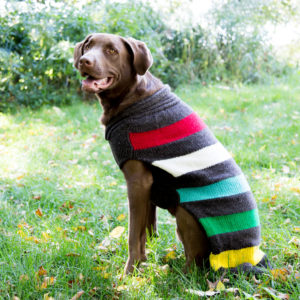 New Dog Lover Items
Dog Lover Bottle and Can Opener
One of our favorite new dog lover products is the Dog Lover Bottle and Can Opener. This bottle and can opener adds a fun twist with our funny dog lover phrases.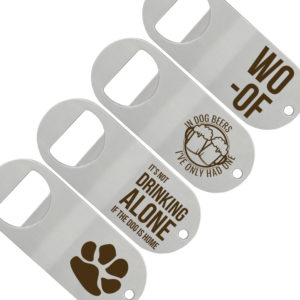 Jewelry
We are excited to now offer jewelry for our favorite pet lovers. There are endless jewelry options for you to pick from. We have sterling silver earrings, rings, and necklaces. Show of your love for dogs in a new way with our dog lover jewelry.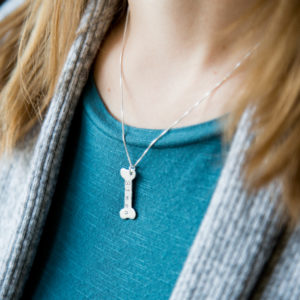 Start the new year off right and get something new for you, your favorite pup, or your dog lover friend.
What is your New Year's resolution for you and your pet?
Want information on creating New Year's resolutions? Check out this blog.