As Christmas is getting closer and closer Santa Paw's workshop gets busier and busier at dogIDs. Ever wonder who Santa's helpers are creating fun new products to fill dog's stockings all over? Meet Santa Paw's production team.
Meet Josh
Josh is hard at work being the production manager. He makes sure all the collars and leashes are getting produced correctly. For all the pups getting a waterproof collar for Christmas, Josh was in charge of cutting the collar. He ensures all the puppies are getting the right size collars. Along with cutting waterproof collars, Josh helps engrave the ID tags. He wants to make sure every dog is staying safe with their ID tag.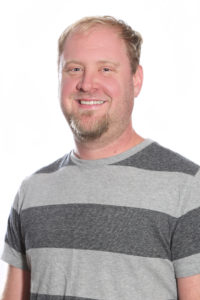 Meet Ellie
Ellie is busy making sure all the sewing is done correctly on collars and leashes. She wants to make sure every pup's present is properly sewed together and durable. Along with sewing, she helps assemble the gifts for each dog. Making sure every gift is perfect and ready to go by Christmas is her priority. Ellie wants all the pups to receive the best present ever.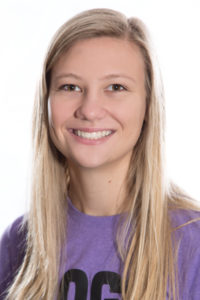 Meet Jake
Jake is working hard making sure all the nylon collars are ready for Christmas. He is in charge of embroidering each collar. Jake wants every dog's collar to look perfect and sharp with their embroidering. Along with embroidering, Jake makes sure each collar is the right size when cutting the nylon. He also helps assemble the fun collars, creating the perfect present for each pup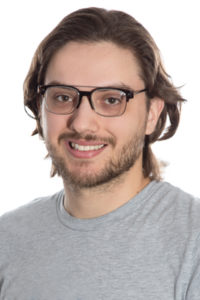 .
Meet Bethany
Bethany is keeping busy engraving all the dog's ID tags. She makes sure every detail is just right on the tags. From funny sayings to important information she doesn't miss a detail. Knowing how important ID tags are for a pup, Bethany works hard putting all the right information on each tag. She wants each furry friend to have a special ID tag this Christmas.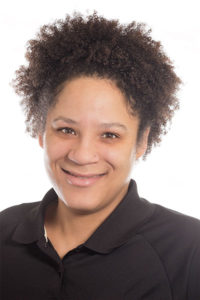 Meet Ian
Ian is staying busy this holiday season with also engraving ID tags for each pup. Ian engraves all your pup's important information on their tag. He works hard making sure each funny saying is perfect on all the different styles of tags. Along with making sure each ID tag is just right, Ian helps assemble all the products for each pup. He wants every dog to have a great Christmas.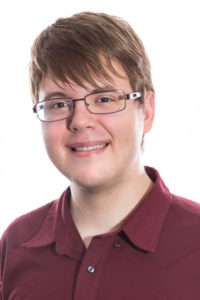 Meet McKaila
McKaila is busy this Christmas helping Santa deliver all the packages to the right home. She addresses all the products to each furry friend. McKaila wants to make sure every pup is receiving the right product. She works alongside Santa getting all the gifts shipped to the right home. She wants every pup to have a wonderful Christmas.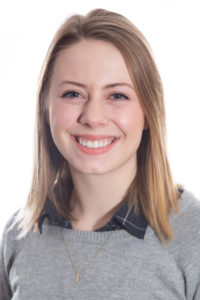 Meet Aja
Aja is one of Santa's furry helpers. She watches over Jake making sure he is doing every nylon collar just right. She wants her furry friends to have the best Christmas gift. Aja makes Santa Paw's workshop a fun place to work.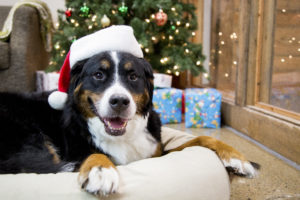 Meet Hunter
Hunter is another one of Santa's furry helpers. He watches over Josh and all of the workshop making sure each pup's gift is being produced correctly. He wants all his furry friends to be in love with their new Christmas gift. Hunter makes Santa's workshop a fun and efficient place to work.
All of Santa Paw's helpers are busy at work making sure every pup is getting only the best Christmas gift. Each helper would like to wish everyone a Merry Christmas and Happy Holidays!