Shipping to ? If this is incorrect,
Change Country
. To view products available to you, visit the
Ships Worldwide
category. Please note, all prices will be in US dollars.
Welcome to dogIDs!
It looks like you are shopping from outside of the US and Canada. To help us customize your shopping experience, please tell us where you will be shipping your order.
I'm shipping to
Learn more about the dogIDs International Shipping Policies.
Only the best for your best friend.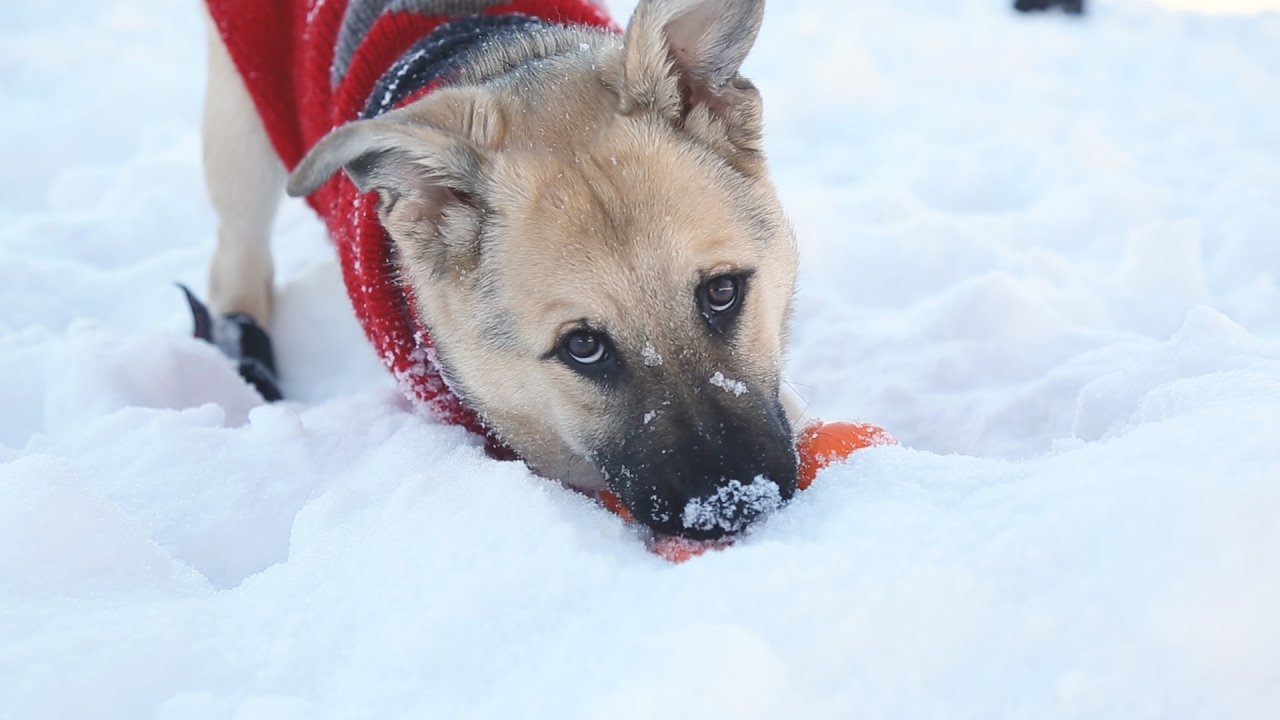 "How To" Videos for Pet Parents
With our "How To" Videos, we answer common questions about our products and how to use them.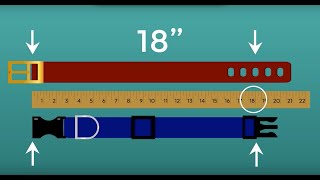 How To Measure Your Dog's Neck For A dogIDs Collar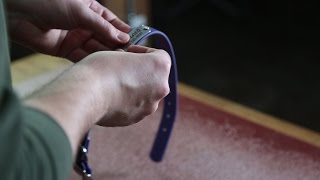 How To Install A Rivet On Nameplate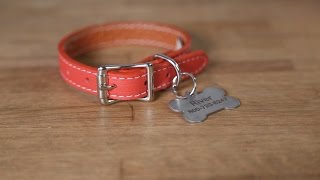 How To Attach a Hanging ID Tag Onto A Dog Collar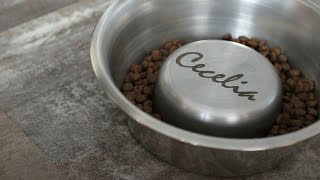 Why Should I Use A "Not So Fast" Dog Bowl?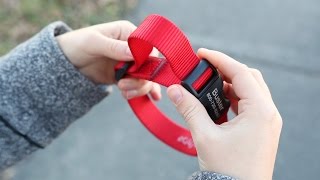 How To Adjust Your Nylon Dog Collar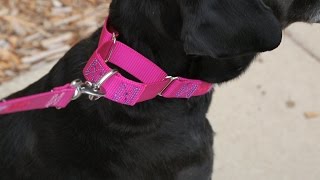 How To Use A Martingale Dog Collar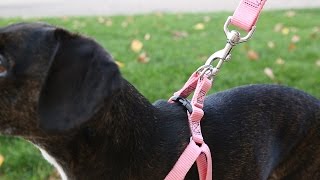 How To Put On A Step-In Harness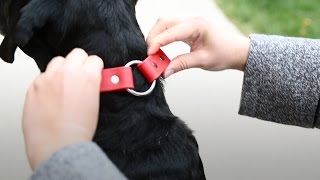 Why Should I Use A Safety Collar?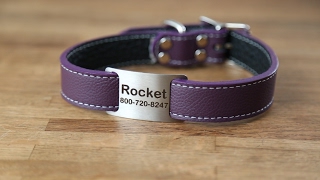 How To Put A Slide-On Tag Onto Your Collar
Product Videos
What collar should you get your dog? Learn more about the variety of personalized dog collars offered at dogIDs and find out which product is perfect for your pet.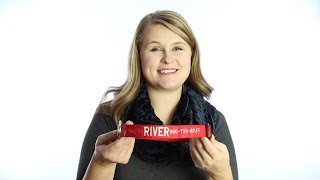 dogIDs Embroidered Nylon Dog Collars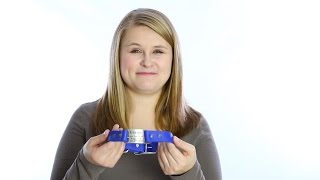 dogIDs Waterproof Soft Grip ScruffTag Personalized Dog Collars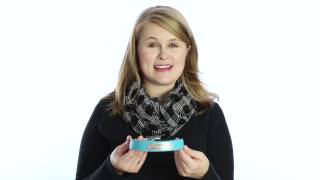 dogIDs Personalized Designer Italian Leather Dog Collars
dogIDs Reflective ScruffTag Dog Collars
dogIDs Commercials
Whether it's a fun day at the park or celebrating a holiday, our dogIDs products come in handy for every occasion!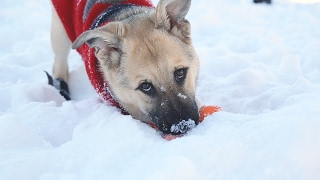 A dogIDs Day In The Snow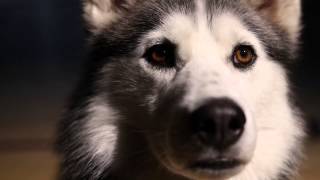 A dogIDs March Madness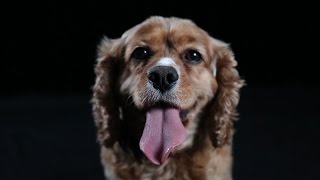 dogIDs Waterproof Soft Grip ScruffTag Collar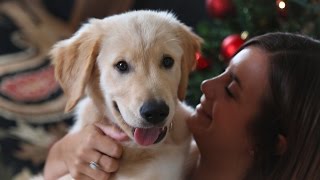 A dogIDs Christmas Morning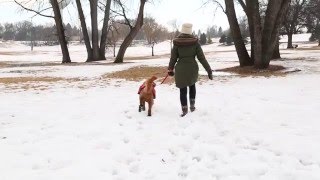 A dogIDs Winter Run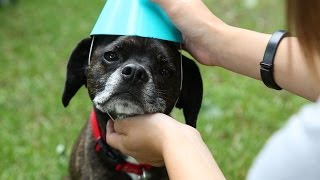 A dogIDs Birthday Party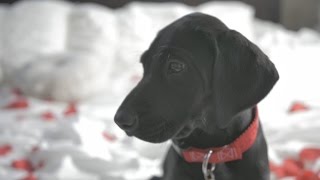 A dogIDs Puppy Love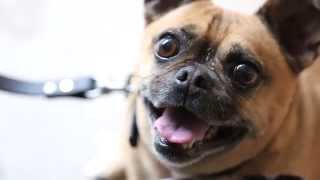 A dogIDs Date Night