In the dog world, there is no shortage of talent when it comes to hunting. From Labrador Retrievers, to German Shorthaired Pointers, Brittany Spaniels, Poodles, and even Beagles! You have your pick of the litter when selecting a great breed as your hunting companion. Before you and your furry best bud head out to the field, you've got to grab some hunting essentials to keep your dog safe.
Here are a few must-haves for your hunting dog:
A reflective vest
Keep your dog visible and protected from accidental injury with a blaze orange and reflective vest. Our Mendota Visi-Vest has durable and reflective material to keep your dog visible day or night, as well as adjustable straps to make a comfortable yet secure fit.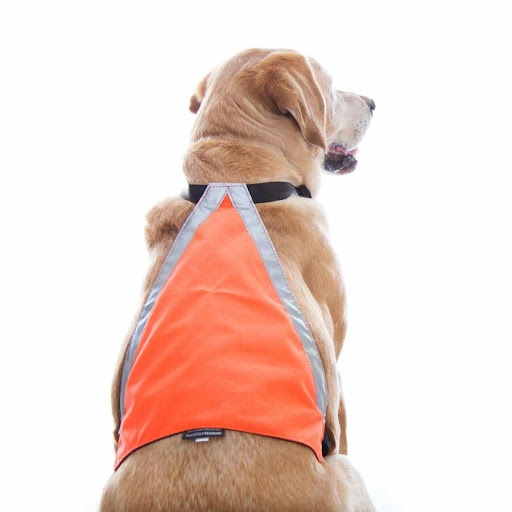 Dog boots
Dog boots can provide helpful traction and protection from the elements. Grab a pair that is flexible and water-resistant.
A safe and noiseless collar
The last thing you want are your dog's tags jingling as he's hunting his prey. Our Waterproof Soft Grip Safety Collar features a personalized nameplate so you can keep important contact information with your dog, but leave the jingling tags behind. Even more importantly, this collar has a safety O-ring that acts as a pivot to give your pup more wiggle room to help him get freed in case he gets snagged on a tree or bush.
You may even want to try a GPS collar such as the Fi collar so you can track your dog in the field. This collar will also track your dogs steps, sleep and more. Get $50 off at tryfi.com using our code dogids50, then head on over to our website to get a Fi compatible collar in any color you like.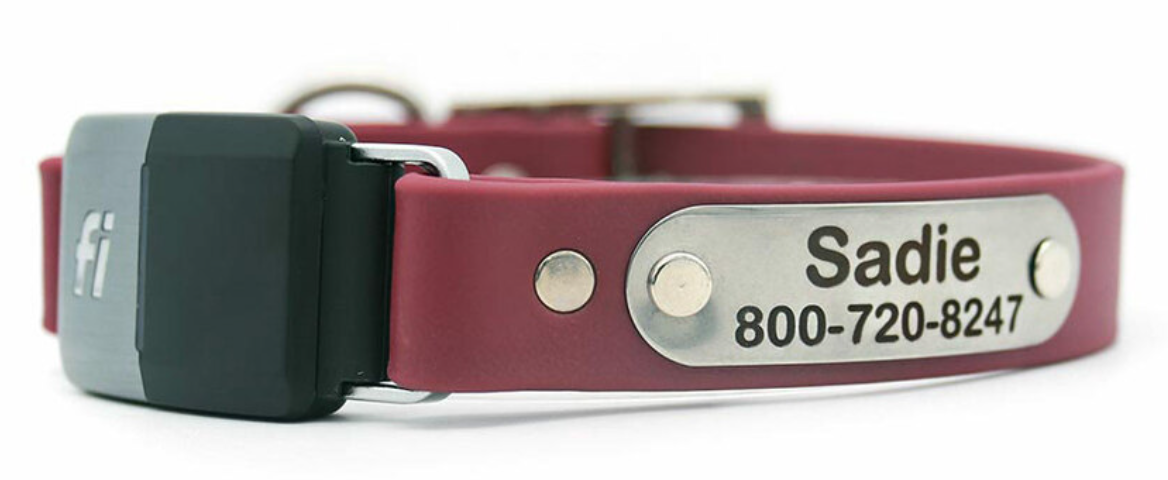 Dog first aid kit
Don't get caught in a scary situation without some form of first aid for your pup. A great first aid kit should include gauze, antiseptic, exam gloves, and elastic bandages.
Chest & belly protector
A skid plate protects your dog's chest, stomach, and side areas that are hardest hit when in the field. It protects vital organs and helps prevent injuries.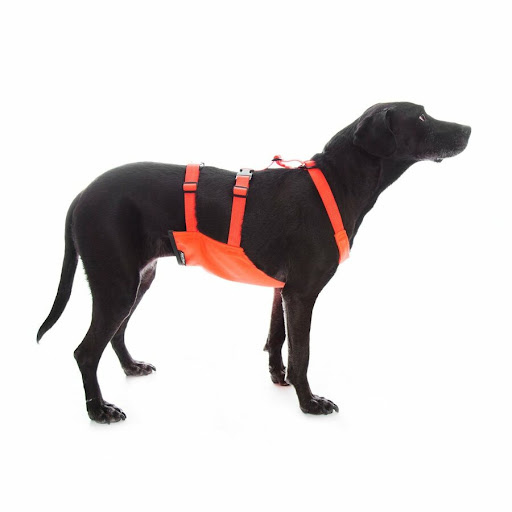 Safety whistle
This is an important tool for hunting, with or without a dog! This 3-in-1 sportsman's whistle includes a thermometer and survival compass built right in. Keep it on hand in case of an emergency for either you, your dog, or a fellow hunter.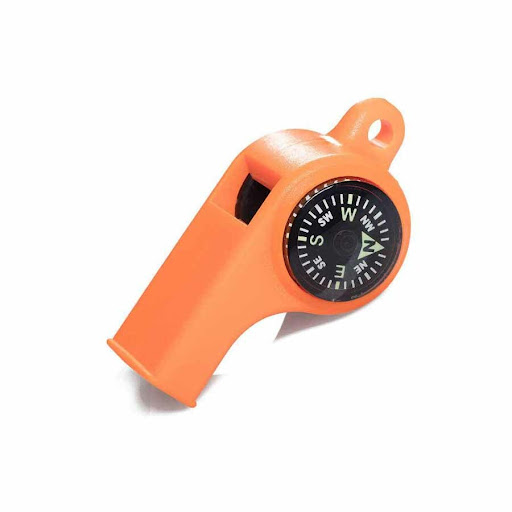 Food & water bowls
Your dog will work up a bit of a thirst when running through the fields. Be sure to remember to a dish that you can use for food or water when your pup says it's time for a break! Try this waterproof collapsible dog dish from Mendota that you can easily pack with you.
Treats
Remember that each hunting venture with your dog is a chance to reinforce all those hours of training you've spent together. In keeping consistent with your training you should bring your pups favorite treats to the field too! Check out some of our favorite treats.
Speaking of hunting dog essentials, don't forget about the basics like a towel, leash, crate or anything else that will help make you and your pup have the best hunting day!
Good luck and stay safe!