It seems like every day a new dog treat is in the news for being unhealthy, harmful or dangerous for your pet. With so many options, it's difficult to keep track and know what your pet would like best.
At dogIDs, we believe in giving your dog the best treats made from top notch ingredients. Here are a few of our favorites:
Made in Fargo
One of our favorite treats for your pup is made just a few blocks from our office. Brew Chewz are made using the mash left behind in the brewing process of beer. That mash is then combined with a variety of yummy things like peanut butter, berries, bananas, pumpkin and more. With a variety of flavors to choose from, your pet is sure to love these unique treats.
Here Fishy Fishy
Elinora's Fish Skins are an amazing treat for your best friend. New to our website, these fish skins are one of a kind. Made in Iceland, these dried fish skins are excellent for giving your pet a healthy coat and boosting their immune system.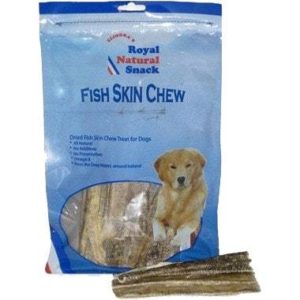 Bully Sticks
Say goodbye to rawhides! Made from 100% real US beef, Brown Beggers Bully Sticks are a great option for your pup. Not only will this treat keep your dog entertained for hours, but you don't have to worry about stains or that nasty rawhide smell.
The Treat That Does It All
Need a treat that will trick your pet? Natural Doggie Coconut Oil is not only delicious but also helps your pet! Coconut oil can benefit your dog's skin, coat, and digestion when eaten, or can heal wounds when used topically.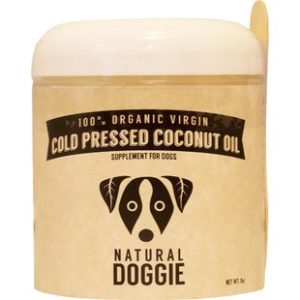 Still looking for that perfect treat? Check out our high quality treats here!
Which treat will your pet love?
Want more treat tips? Check out these blogs.
How Your Dog's New Favorite Treats Are Made